A day feared by many for bringing up unfortunate circumstances turned out to be a big cause for celebration at DevelopmentAid! The 13th of September, which luckily for us was a Friday, internationally marks Programmer Day. It is a day to honor the effort and dedication of all IT professionals working very hard to translate business dreams into technological reality. And as we at DevelopmentAid rely on them quite a lot, we decided to surprise them in a sweet way to make their day memorable 🙂
All our colleagues enjoyed a thematic candy bar with assorted desserts, wishing our programmers all the best and celebrating their work.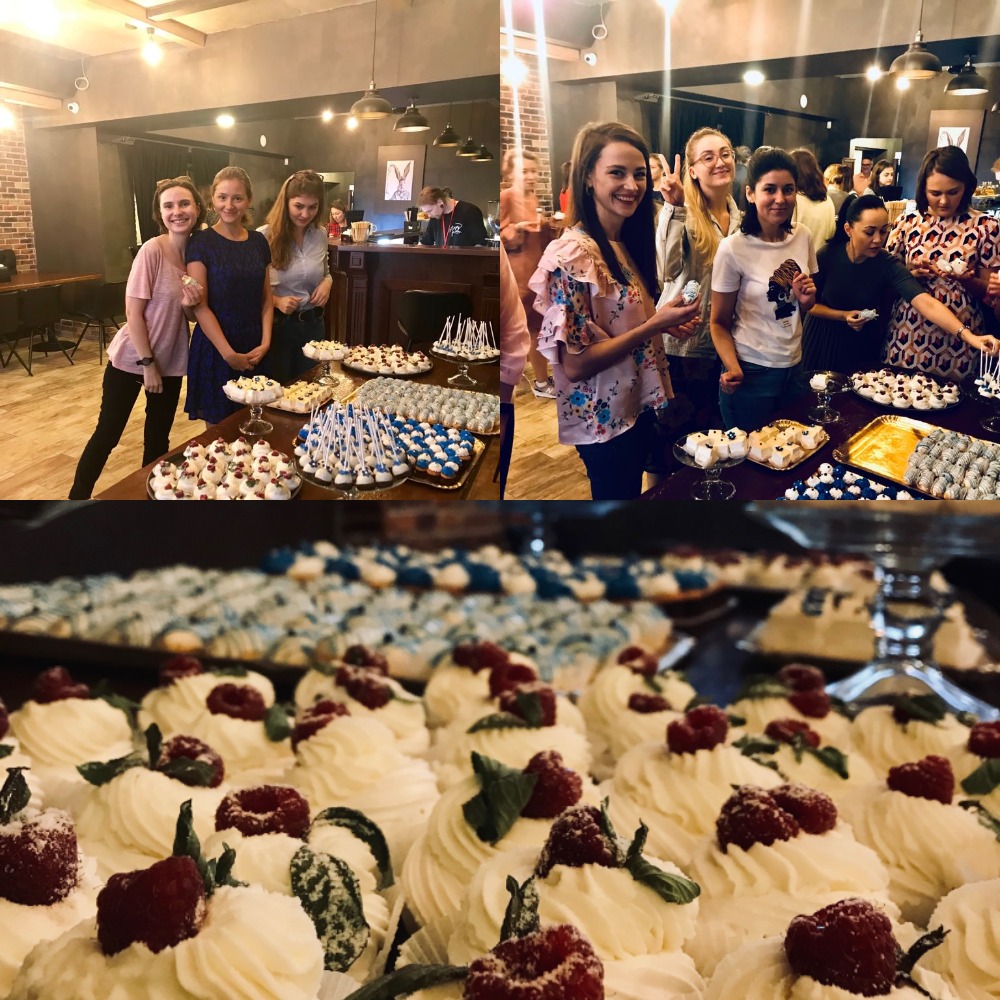 And since no celebration is complete without a cake, here is the fantastic congratulatory treat that stole the show!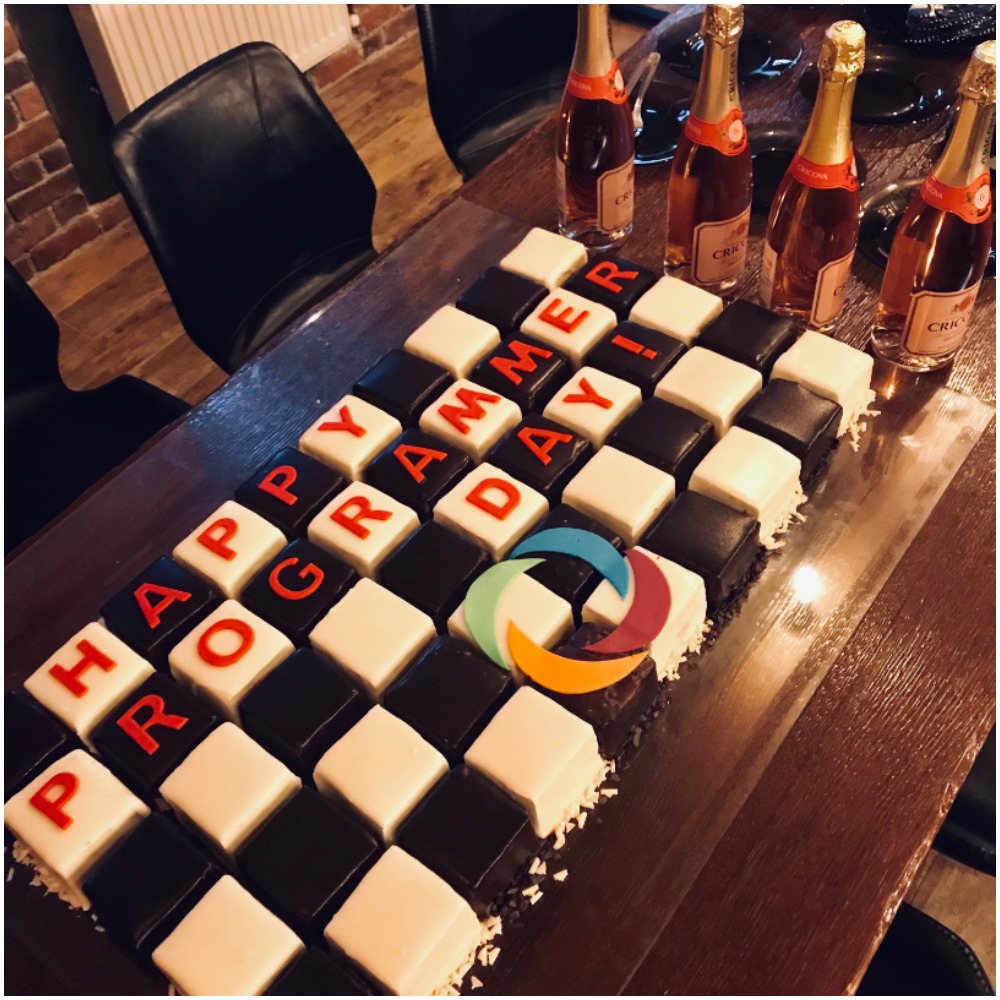 We hope our IT specialists and all DevAiders enjoyed our surprise! We thank them for their continuous support and we hope they stay just as cool until the next Programmer Day 🙂