This past weekend DevelopmentAid partnered with BEST Chișinău for the Christmas Hackathon: IoT Edition. The competition gathered students of the Faculty of Computer Science and Microelectronics from the Technical University of Moldova at CIRCLE (Cluster of Interactive systems, Robotics, Control Engineering Laboratories for empowering Education), who were given only 24 hours to come up with a Christmas-themed project.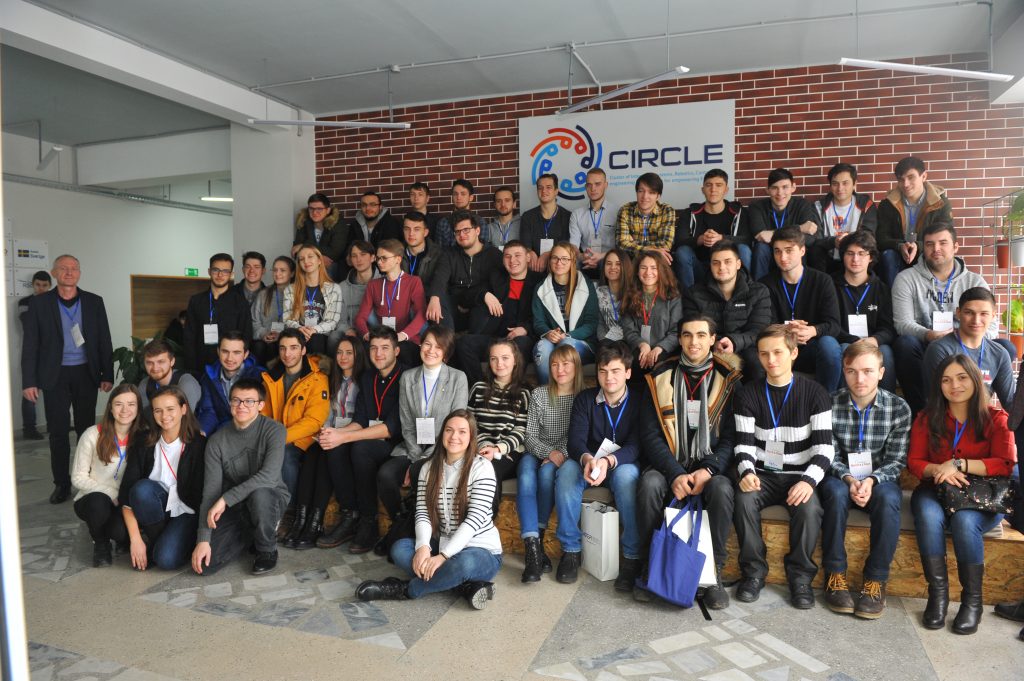 Have you heard of the Internet of Things, in short, IoT? According to Forbes, this is the concept of basically connecting any device with an on and off switch to the Internet (and/or to each other). This includes everything from cellphones, coffee makers, washing machines, headphones, lamps, wearable devices and almost anything else you can think of.
The Christmas Hackathon: IoT Edition was a challenge for students to create a functioning prototype connected with several devices starting from a standard equipment and with the help of mentors. The prototype had to come in handy for winter holidays or offer a solution for an environmental issue. Only 47 out of almost 100 students were selected to participate in the hackathon, making it quite a tough contest. DevelopmentAid had the opportunity to be on the jury panel and pick the winning project.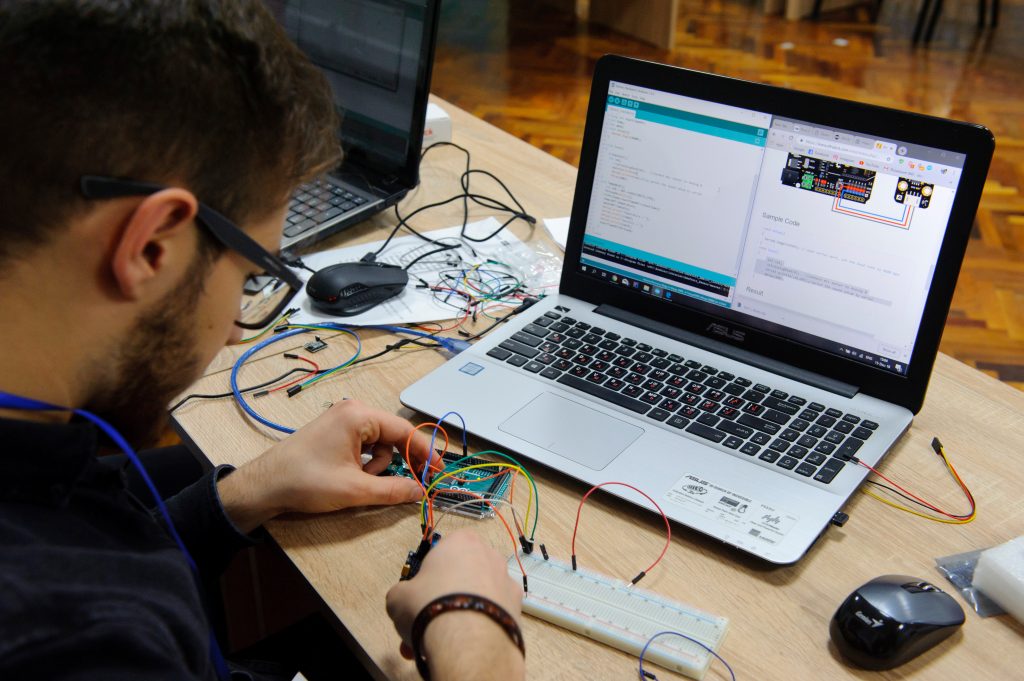 "As everyone else here, we started with a Christmas tree, which later multiplied into several trees and in the end, we decided to create a prototype of a smart city in which we could collect different data, for instance, data on air quality. We also thought of a smart parking lot which would allow people to see how many parking spots are available before reaching it. This is possible thanks to an Android app which we have developed during the hackathon," said Artur Oprea who was part of the winning team – Microwire.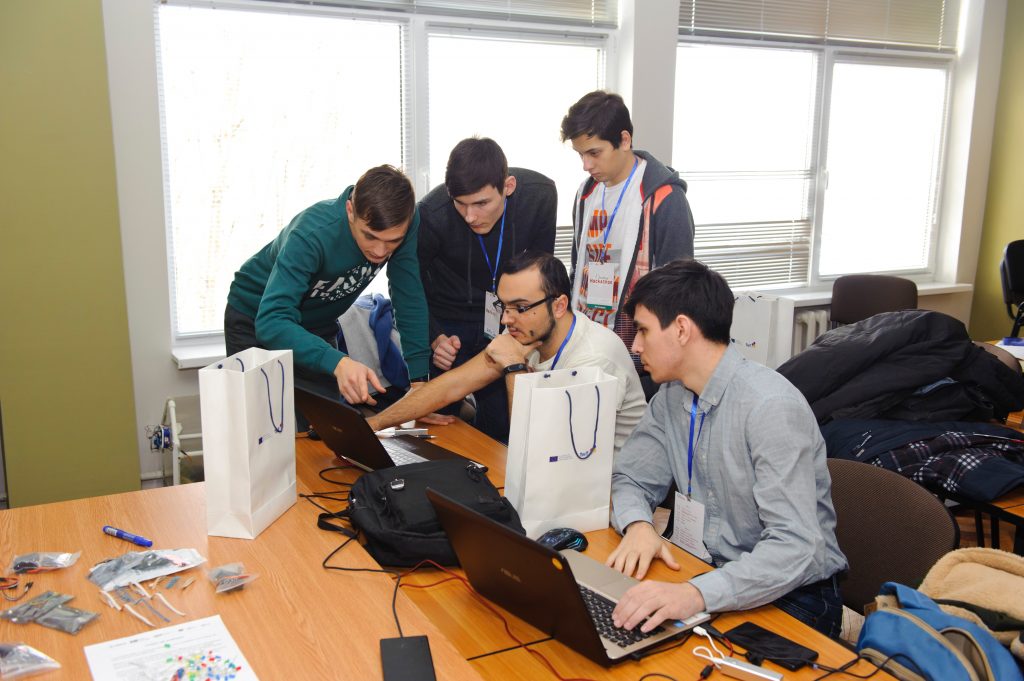 The students on the winning team won a paid internship at a Moldovan company, as well as the chance to get involved in a smart city project developed at the same company.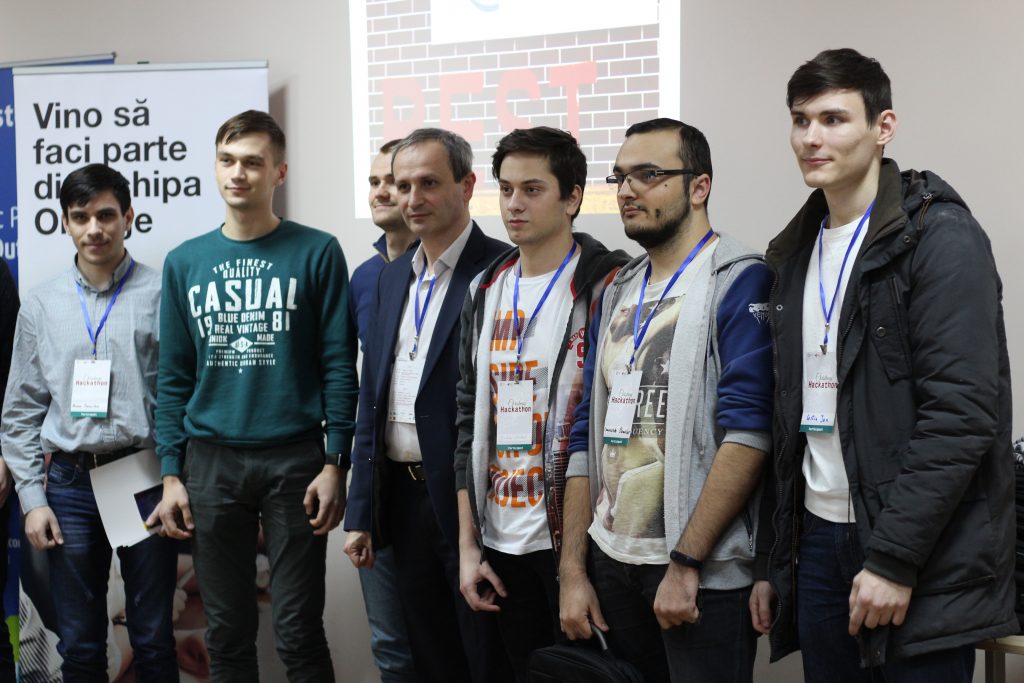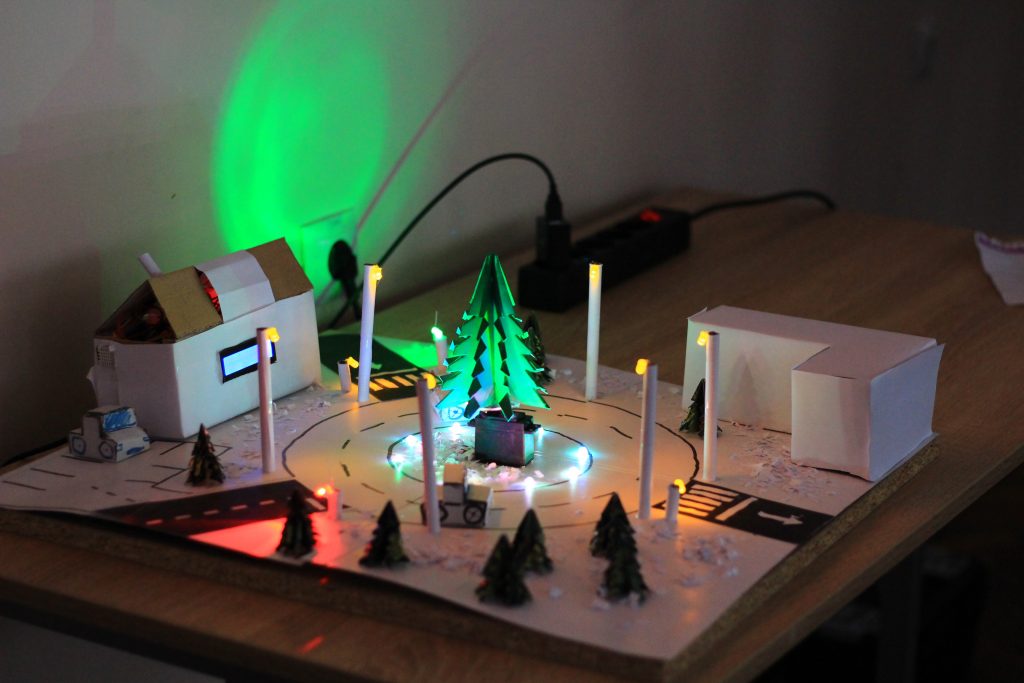 DevelopmentAid was pleased to be part of the Christmas hackathon and looks forward to partnering with BEST Chișinău for any future hackathons, as well.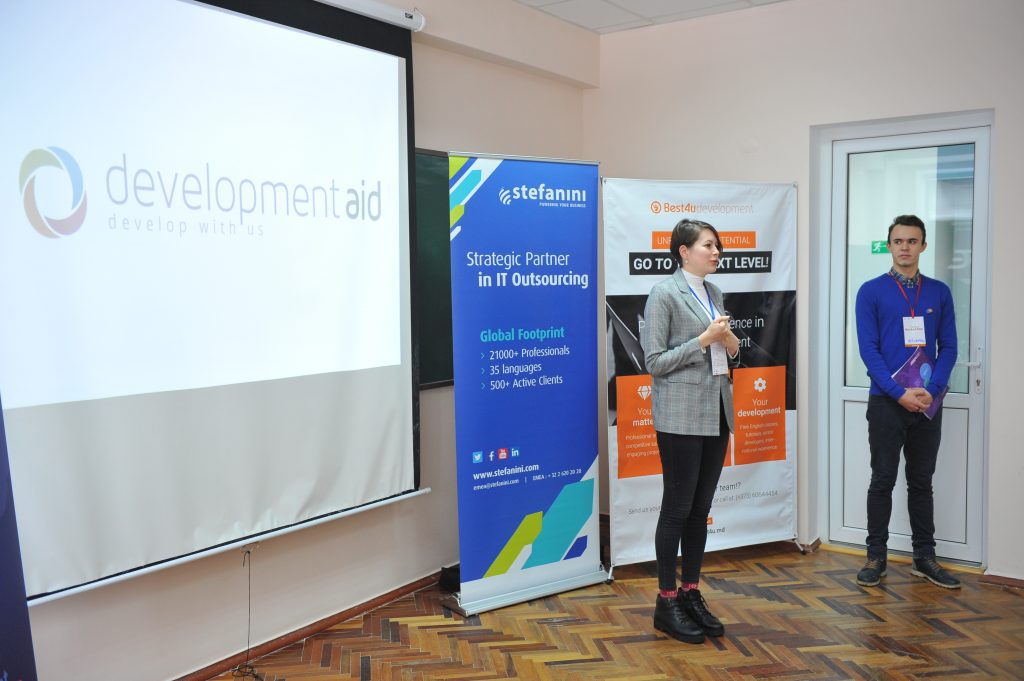 ***
BEST Chișinău (Board of European Students of Technology) is an European student organization hosted by the Technical University of Moldova since 2017.