Every day at DevelopmentAid, we work to make the world a better place. It's become a holiday tradition at DevelopmentAid to surprise and delight people in need by donating to different charity projects.
This year's holiday charity campaign was aimed at the Anenii Noi Rehabilitation and Social Integration Center– a wonderful organization that provides permanent housing for 20 children from socially vulnerable families and offers day-time care and rehabilitation services for 21 children with special needs.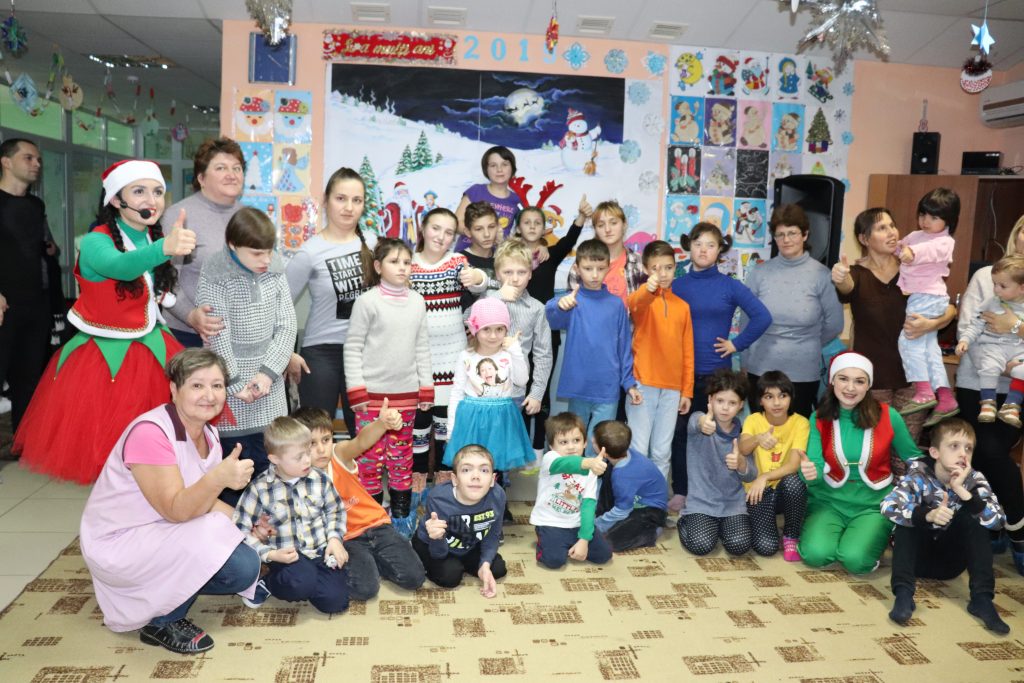 Our employees brought in personalized gifts for the 41 children housed by the Center. Financial donations were also made.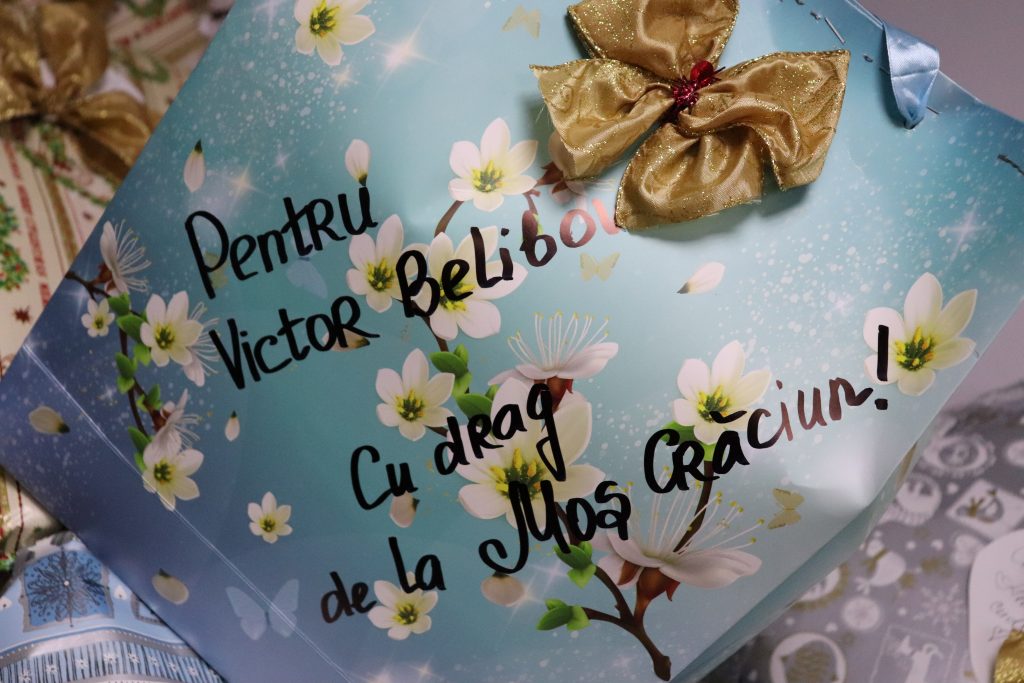 On December 15, we surprised Anenii Noi Center children when DevelopmentAid employees and Santa Claus' elves delivered over 41 personalized gifts, which ranged from toys, clothes, hygienic items, shoes to sleighs and a mobile bed for the bedridden boy.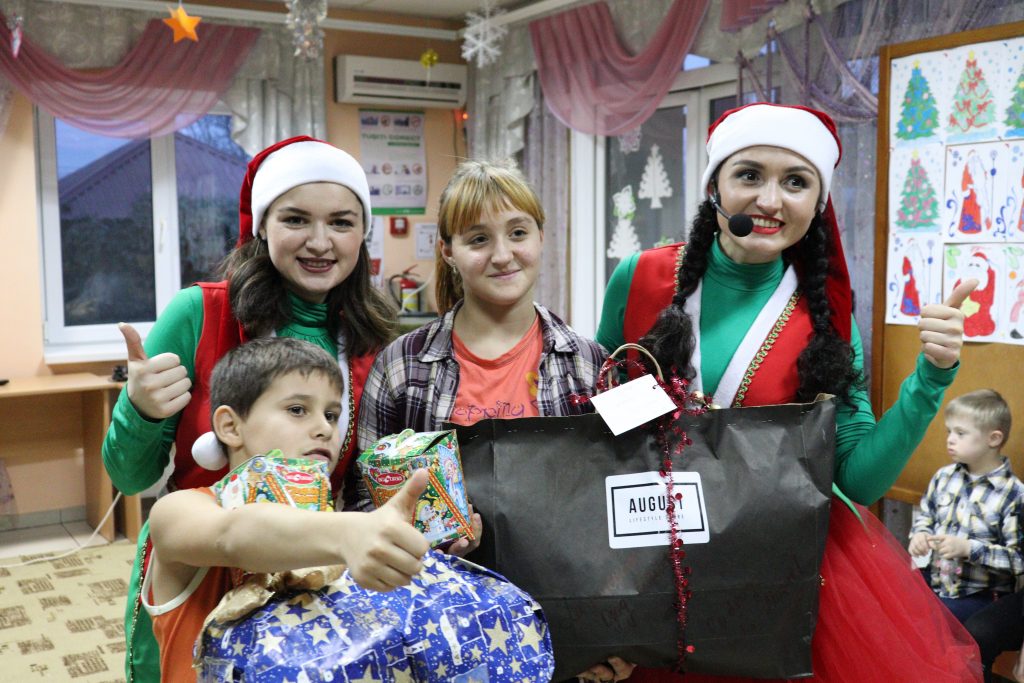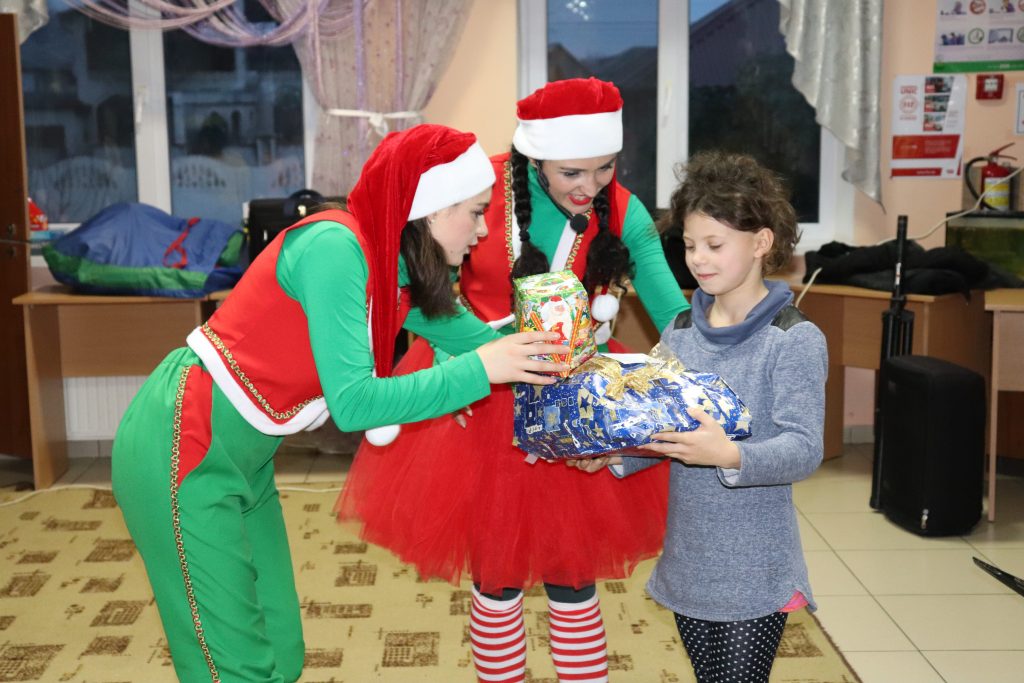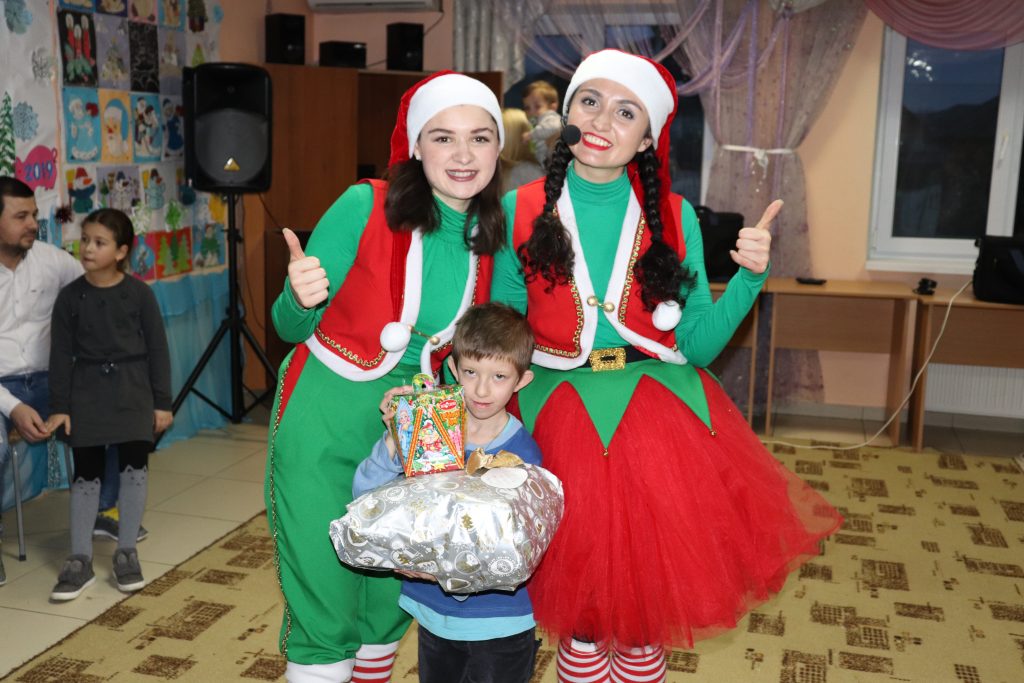 Apart from receiving gifts, the children and the Anenii Noi Center residents were treated to an interactive performance by Clounella animators,who made sure the children had fun and enjoyed themselves playing games, dancing and singing along.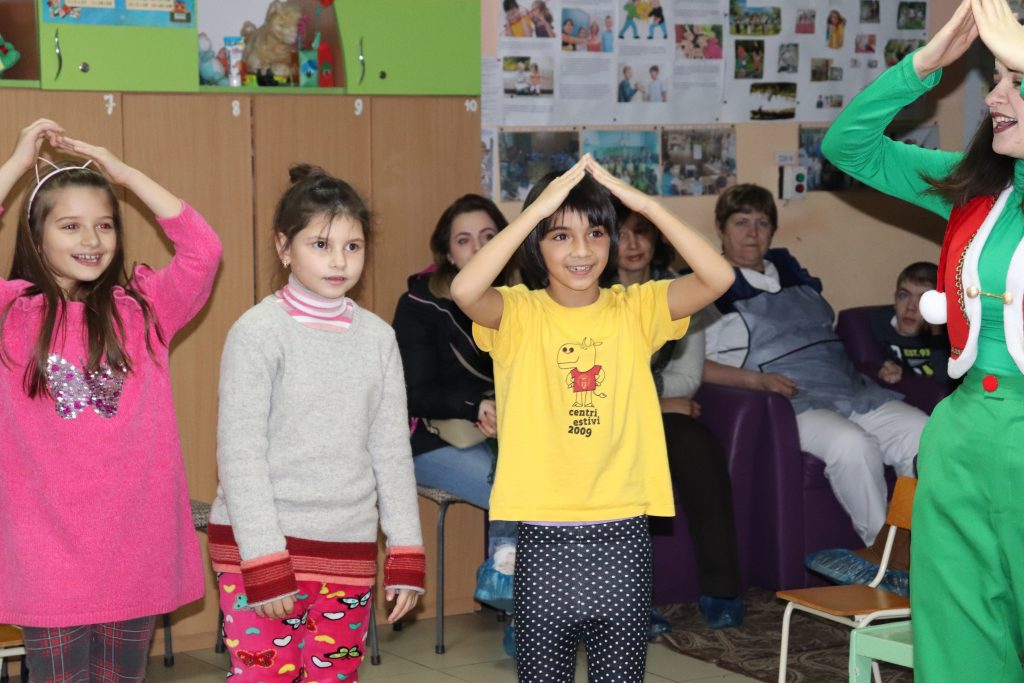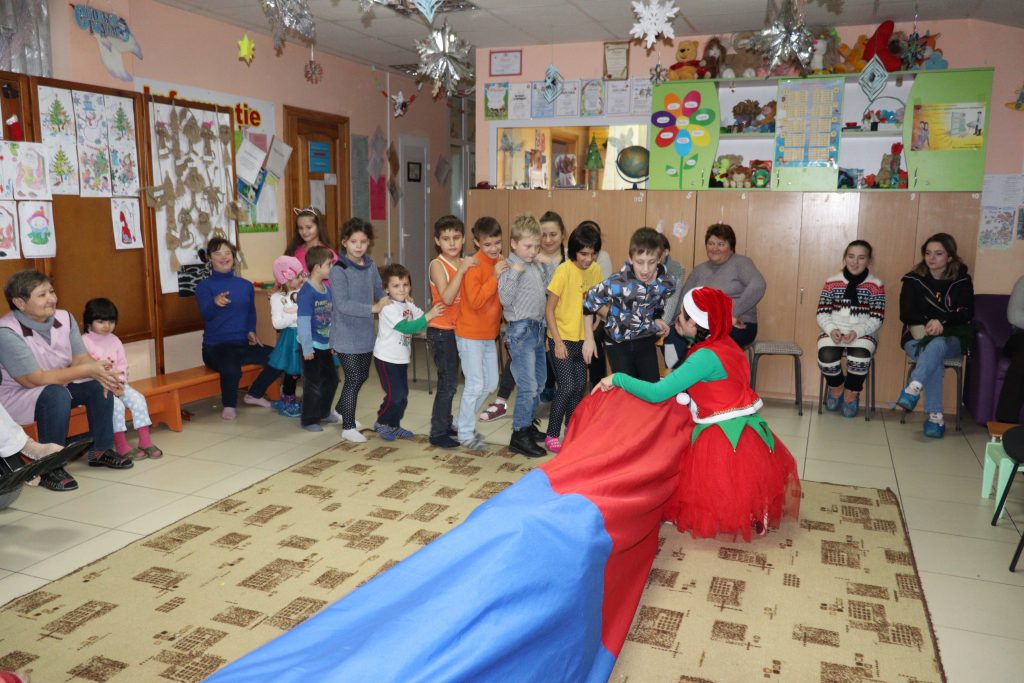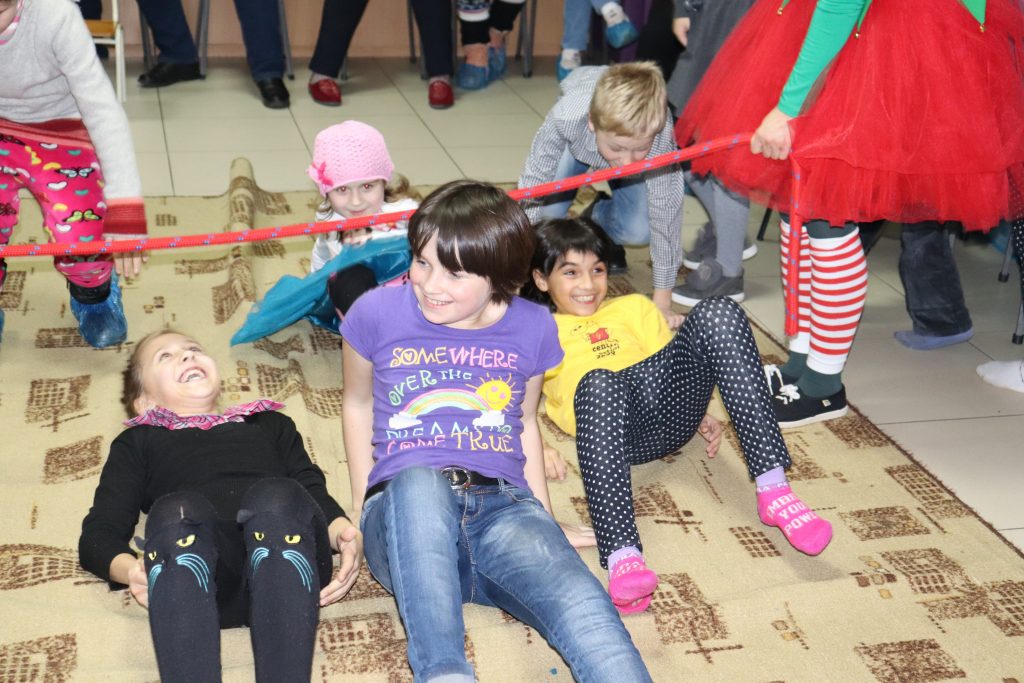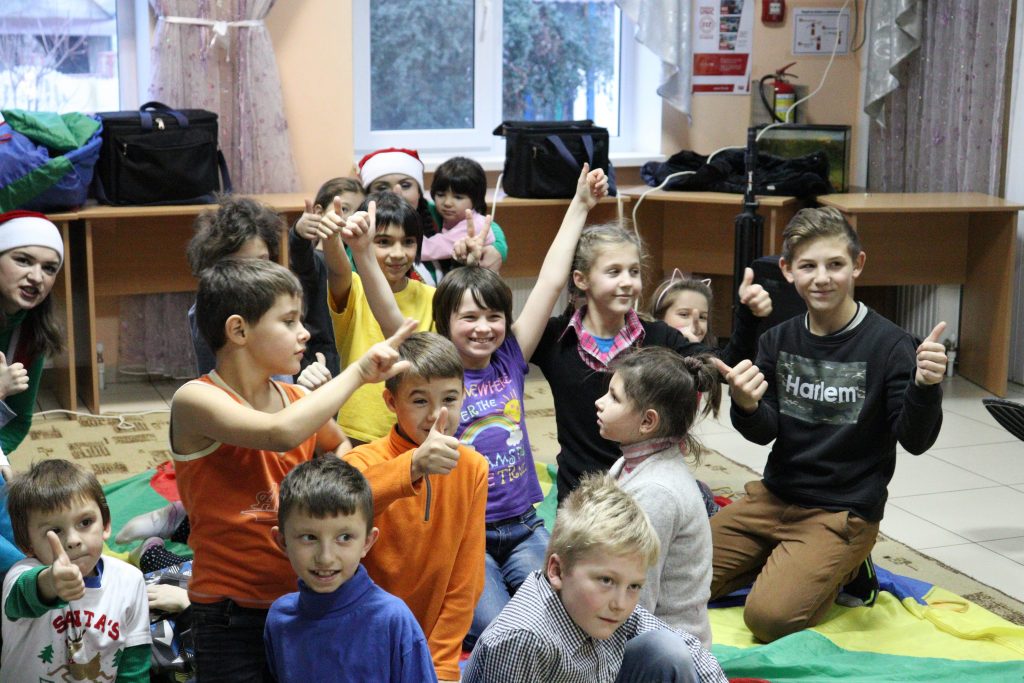 Thank you to the generous DevelopmentAid employees who helped spread this holiday cheer. We are lucky to be able to give back, and we're proud to support organizations who make the world a better place. For a closer look at the whole process, please check out our Facebook video.