When you are fresh out of university, you inevitably think about landing your perfect job and kick-starting your stellar career. Of course, these are the right ambitions to get you on track, but how many of us have faced the dreaded 'experience needed' obstacle? To prevent such disappointments and prepare young graduates to seamlessly integrate into the workforce, many modern companies now offer the possibility for students to become employed while realizing their studies, as to familiarize them with the work environment, expectations, schedules, and of course, help them gather the necessary experience for future opportunities.
In this regard, DevelopmentAid is no exception, having implemented a Student Program meant to attract students and lay the foundation of their careers through the possibility of full-time employment upon graduation. Our program is aimed at young adults engaged in university studies, possessing good English skills, and a positive & ambitious team spirit. As expected, such an opportunity is a success, employing numerous students in our program and supporting their progressive growth within our company.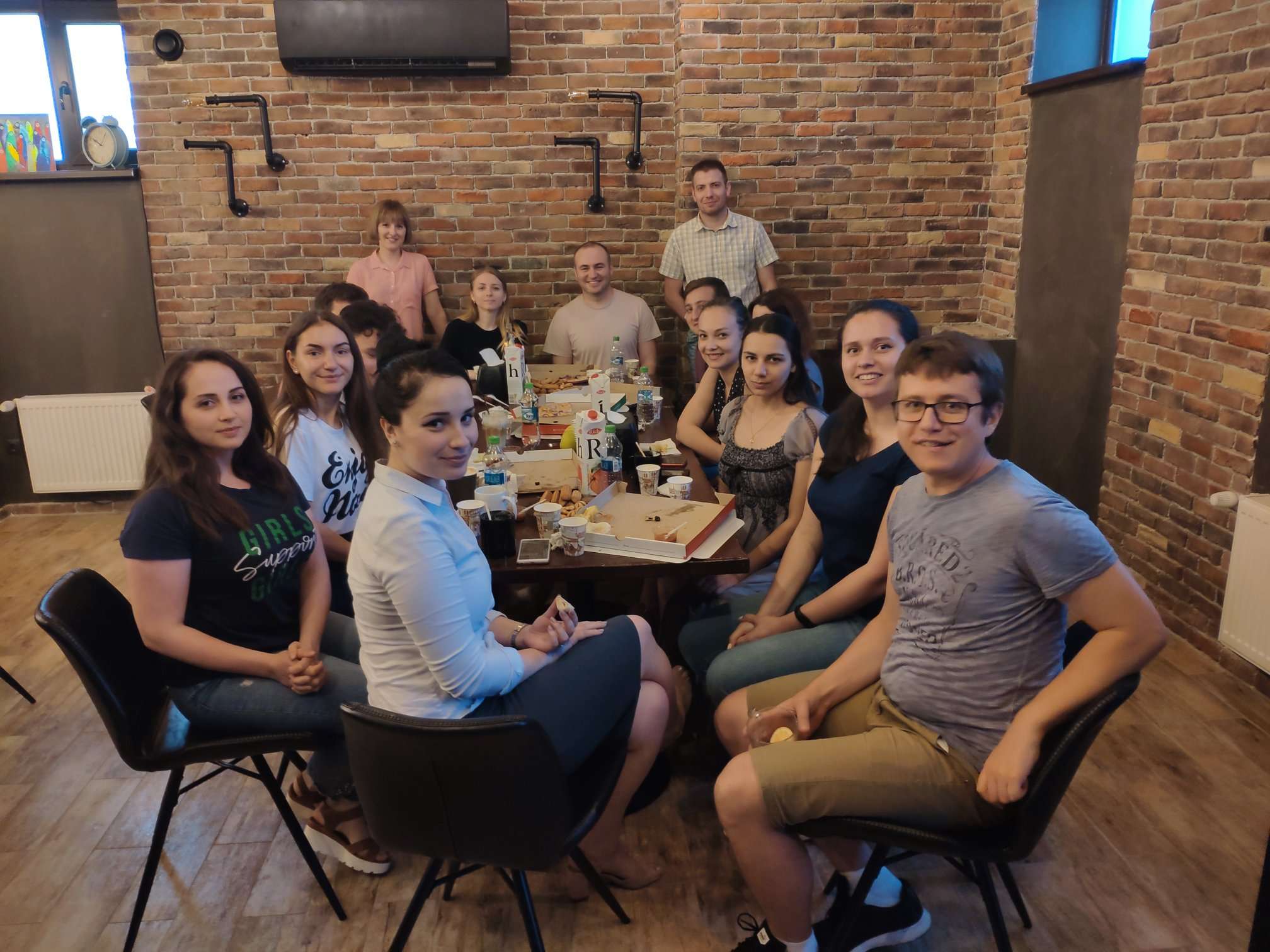 Since we wanted to know more about the students' motives to apply and the impact our program had on their perception of a job and their lives in general, we set out to discuss with some successful 'alumni' of our student initiative. As a result, we have found out loads of interesting stuff and got a new perspective on the importance of such programs within a modern & progressive firm. Evidently, the first thing which we were curious about was our students' reasoning behind looking for a job while studying. As we expected, most of them stated that their desire for gaining experience in the field was the major driver, as their university knowledge was purely theoretical and needed to be implemented in practice. However, we have also heard that students wished to know what it's like to be employed, wished for independence, and wished for financial stability.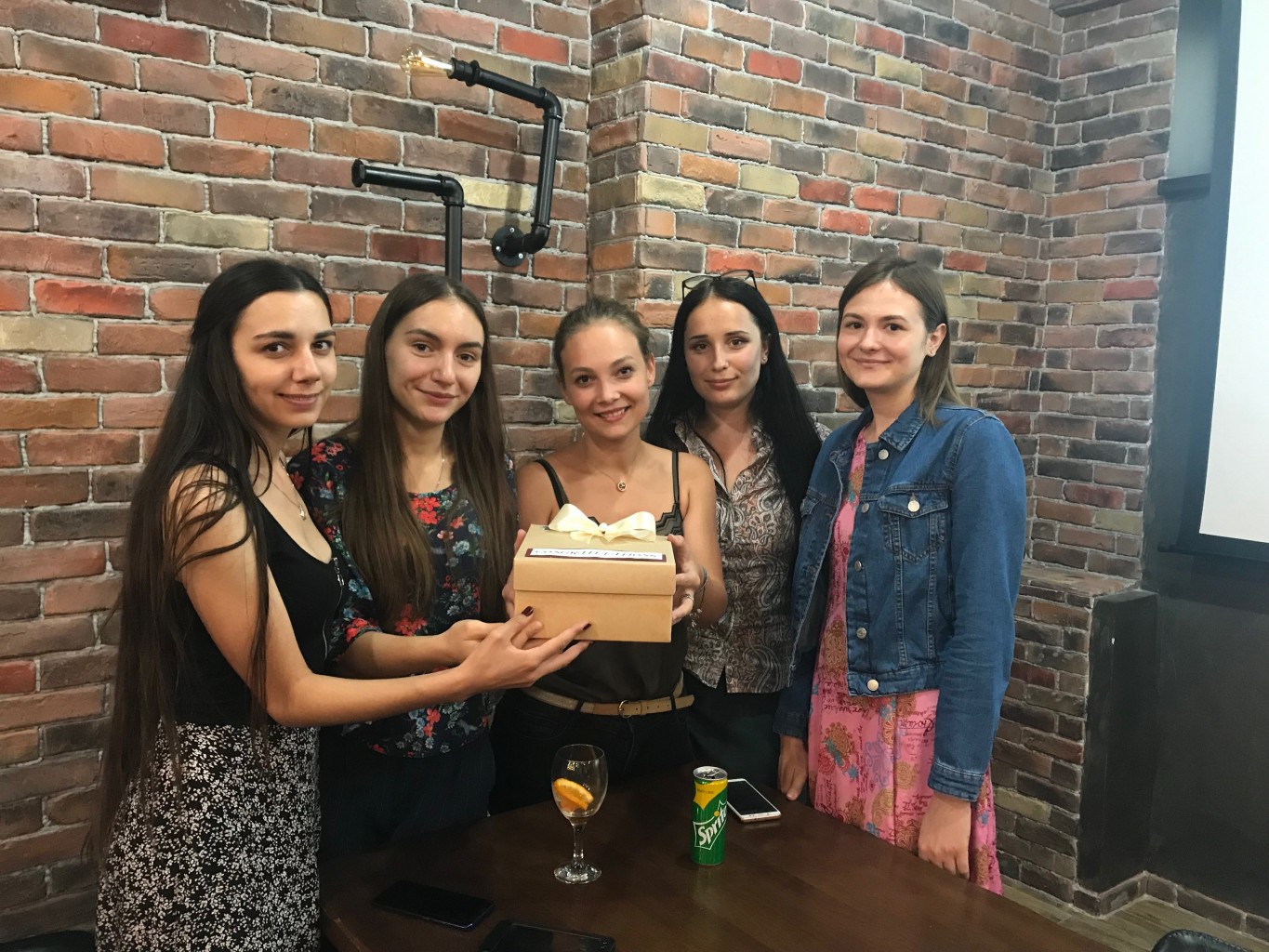 Next up, we wanted to know what exactly sparked their attention in our program's offer. As a result, we've been told that the work time flexibility, international & English speaking environment, task diversity, as well as the great team composition were the factors that motivated our students to seal the deal with DevelopmentAid. Upon receiving a positive hiring decision, our student colleagues explained what their first impressions of the new job were. Dina, a junior web developer now, told us she was a bit nervous as everything around her was new and she did not really know what to do and what exactly the job implied. Likewise, her colleagues noted that the beginning was marked by slight confusion and overwhelming feelings, but soon enough, all students settled in and were thoroughly implicated in their work.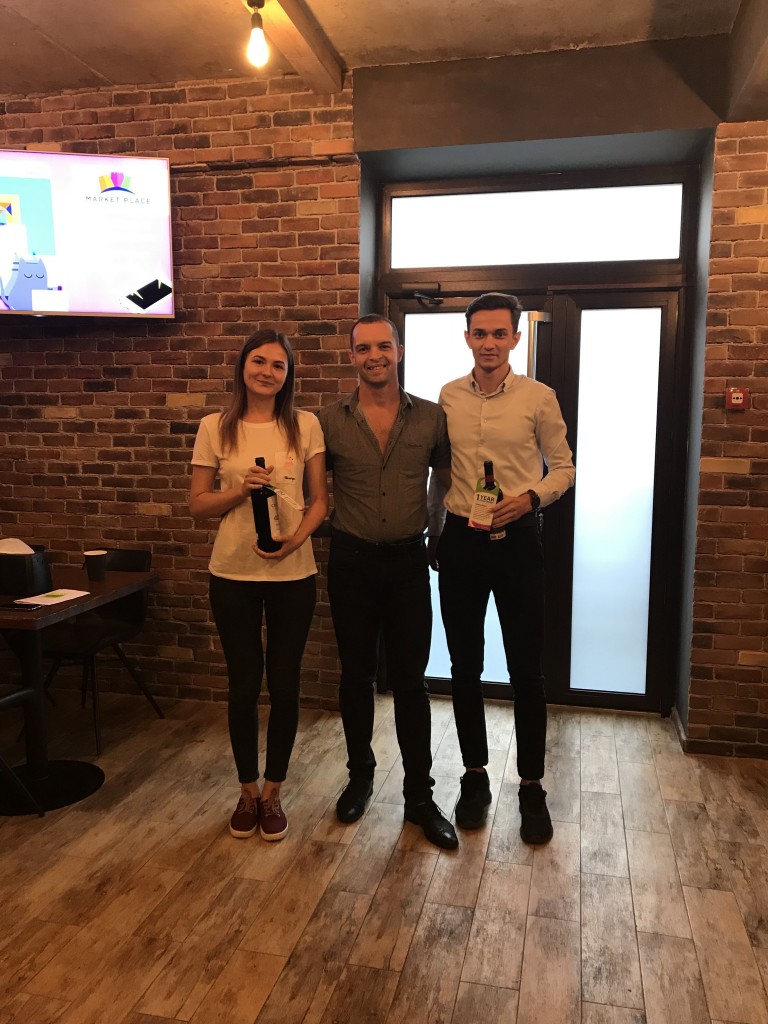 Naturally, it was also interesting to find out how these opinions changed over time, so we discussed how the students' feelings progressed. Natalia, a junior web developer, told us:
"Now, I'm working here for about 6 months. It's a continuous challenge for me, as I learned a lot of things and I still have much to learn."
Similarly, her colleague Gerogeta affirmed that she loves working at DevelopmentAid, as it gives her the possibility to further develop and always learn more, which is wonderful! Georgeta's feelings were shared by Alexandra, a part-time Quality Management Consultant, which told us she is just as amazed by her job now as she was when just hired, especially about the workflow and the mentality of team building outside of the job premises. What exactly is causing these positive feelings? We tried to generate an answer to that by asking our colleagues about the things they most enjoy regarding their work at DevelopmentAid. Thus, Dumitru, a part-time web developer, noted the growth opportunities and flexible work schedule. Adding to that, Alexandru, a part-time Customer Support Representative, mentioned the motivational salary offered for a starting student position. Other positive aspects that were stated were also the wonderful working teams, job conditions, and associated benefits.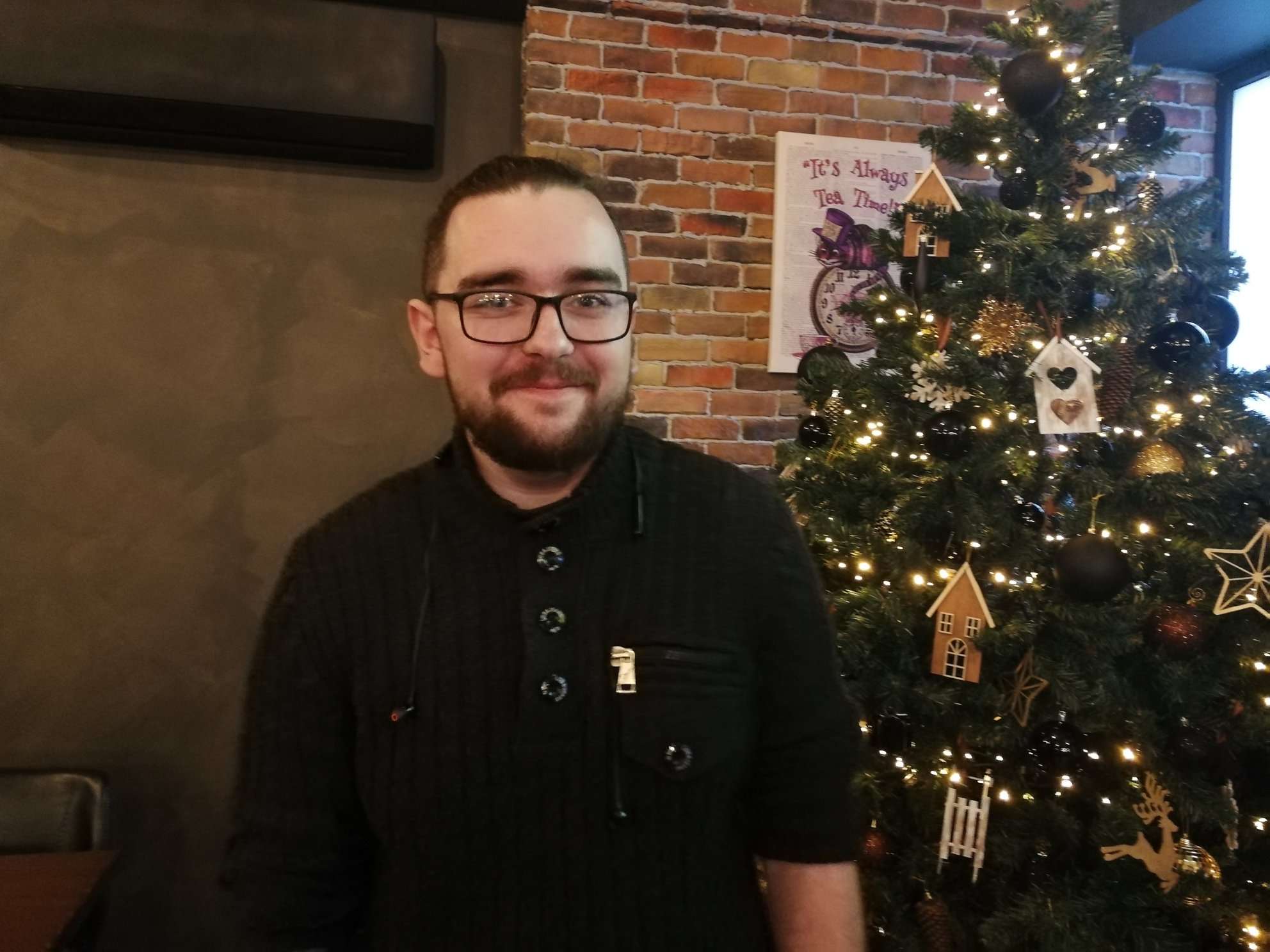 Coming back to the concept of our student program, we were also very curious to find out how our colleagues coped with combining their studies and work at the same time. Anatol, a full-time Manual Tester, told us he does not experience any difficulties in juggling both activities, as his flexible work schedule allows him to partake in university commitments and then recuperate missing hours later. Alexandra recounted how it is a struggle at first, but once you get a hold of the task you are expected to fulfill and the schedule you have it gets much easier. Also, she mentioned how maximizing your productivity for university assignments on the weekend really helps free up the workweek. Interestingly enough, Georgeta mentioned how becoming efficient in her work actually helped her be a faster learner in her university subjects, as the fields are similar and her work experience was useful:
"Working in the IT field made me understand our courses at university faster."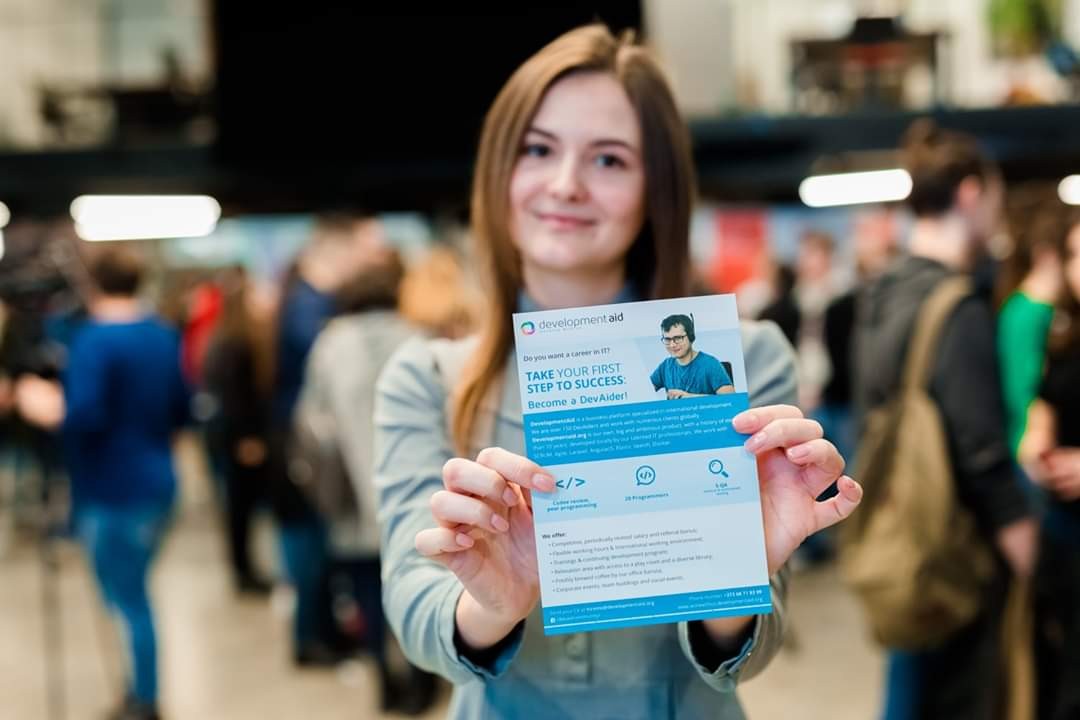 Evidently, it might be intimidating at first, as both university studies and a job require serious commitment and time-management skills. However, Dina assured us that the sacrifices of sleep, eating schedules, and social life are well worth it, as the experience, financial independence, and various hard & soft skills are an important milestone in your budding professional career.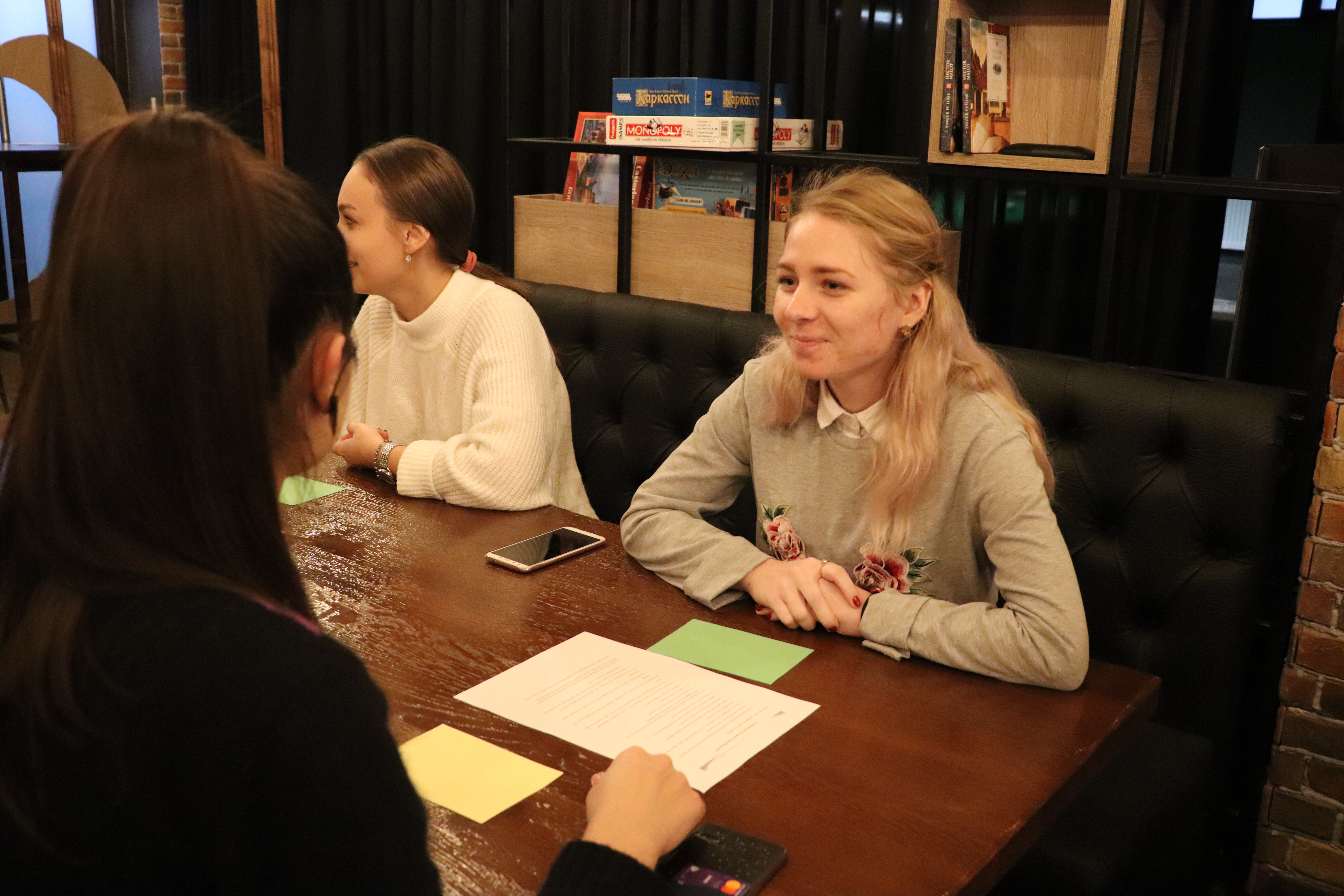 To conclude, it was imperative for us to find out what our 'alumni' would recommend to younger versions of themselves, eager students looking for an early start of their work path. After all, it is much easier to choose an opportunity based on real suggestions, so we asked our colleagues what they would tell their peers from their experience. Alexandra noted that trying hard and not being afraid to make mistakes is very important, as that helps you improve your work. Similarly, Anatol encourages students to persevere, as it does not have any costs. Ana-Maria, a part-time web developer, also mentioned that you should "never be afraid to be a junior besides people with great experience", hinting that fear should not be an obstacle to your beginner career. Overall, all of our colleagues encouraged similar students to try out their luck and apply, as such programs have tremendous positive consequences and lead to success. Regarding the application for our program, our teammate Georgeta stated that:
"It's a single step, small and not complicated at all that separates you from the dream you want to live."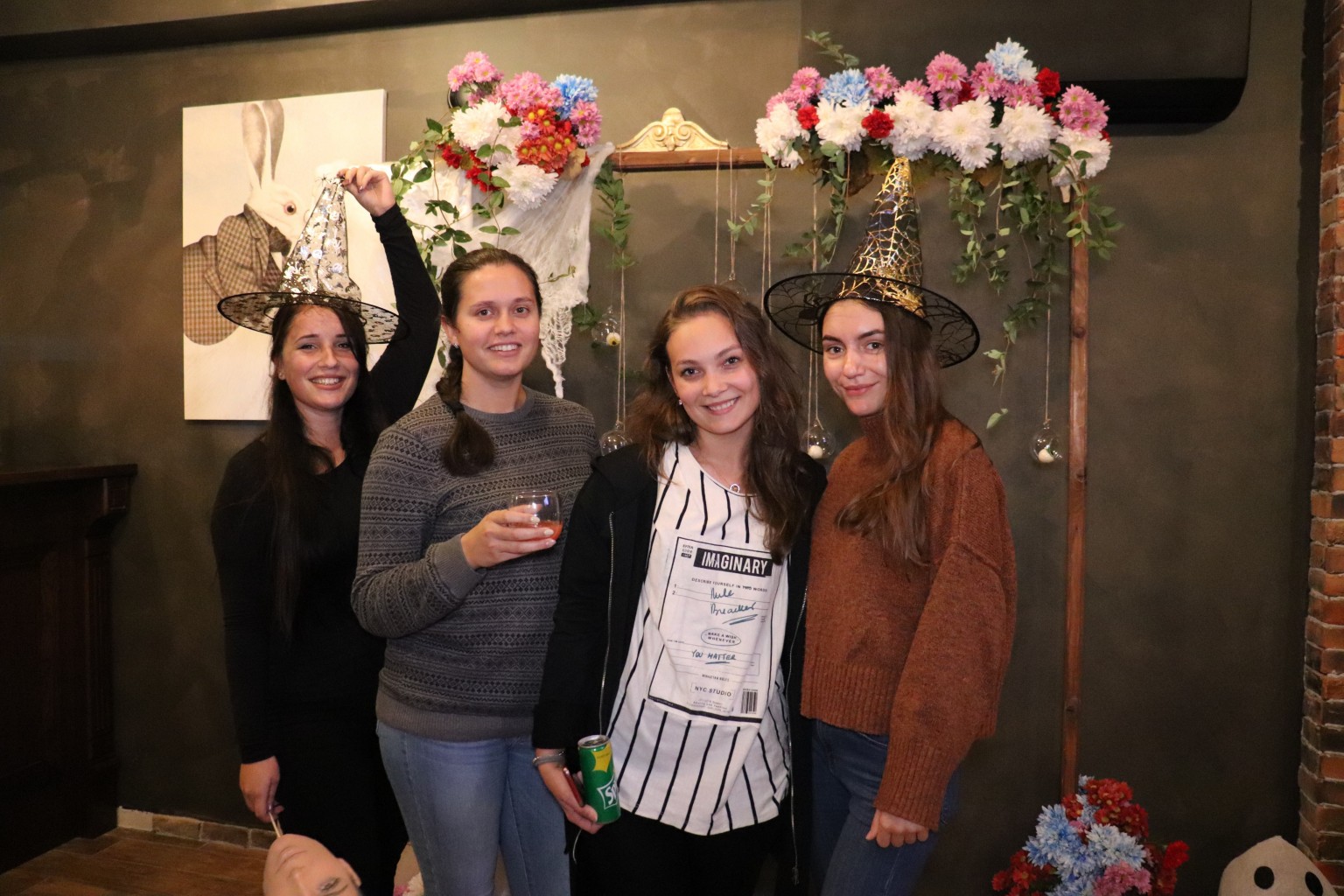 With this being said, we have come out of our discussion on a positive and optimistic note. Having heard all the opinions, we invite you to take your chance in 2020 and apply for our Work & Study @DevelopmentAid program, which is now available for non-IT students! It provides students that wish to gain experience and apply their knowledge with the opportunity to jump-start their careers in the field they desire, with the possibility to stay in-house after completion and continue their progress on the career ladder. Don't miss out, take a bold step towards your future career and apply for our program at http://bit.do/fnUar.