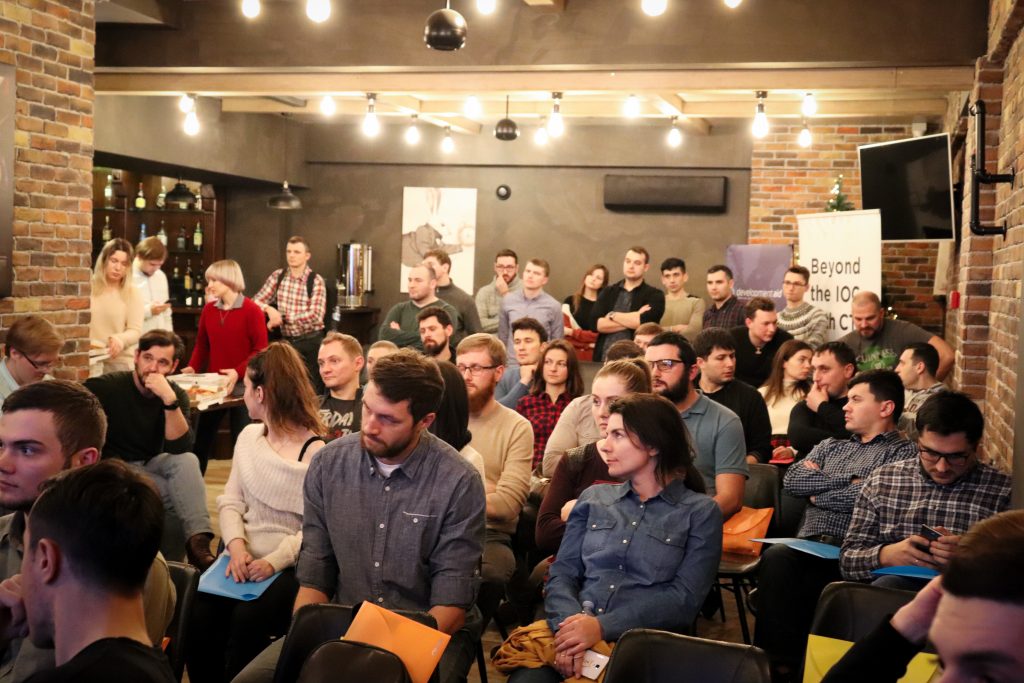 DevelopmentAid held its first meetup yesterday, January 17. We were pleasantly surprised to see more than 30 attendees. People from different companies had a chance to listen to some interesting presentations and network over beer and pizza.
For those who weren't able to attend, below is a recap of the talks as well as a photo report of the meetup.
Sergiu Tudos, QA Engineer, held a presentation on the crucial role visual testing has in ensuring the UI is exactly the one anticipated to be seen by the end-user.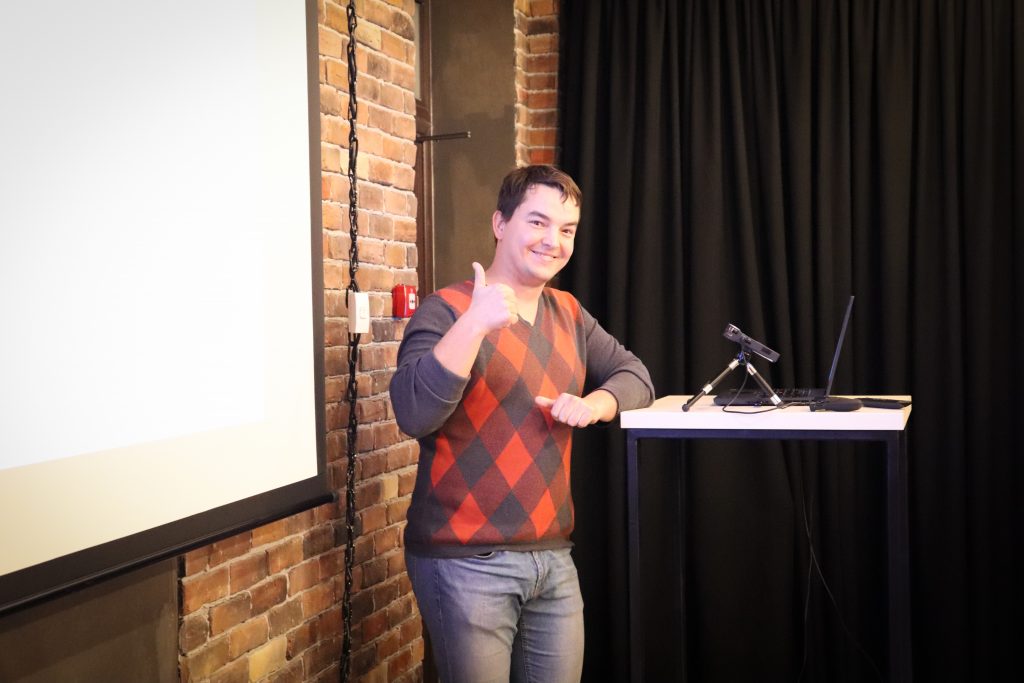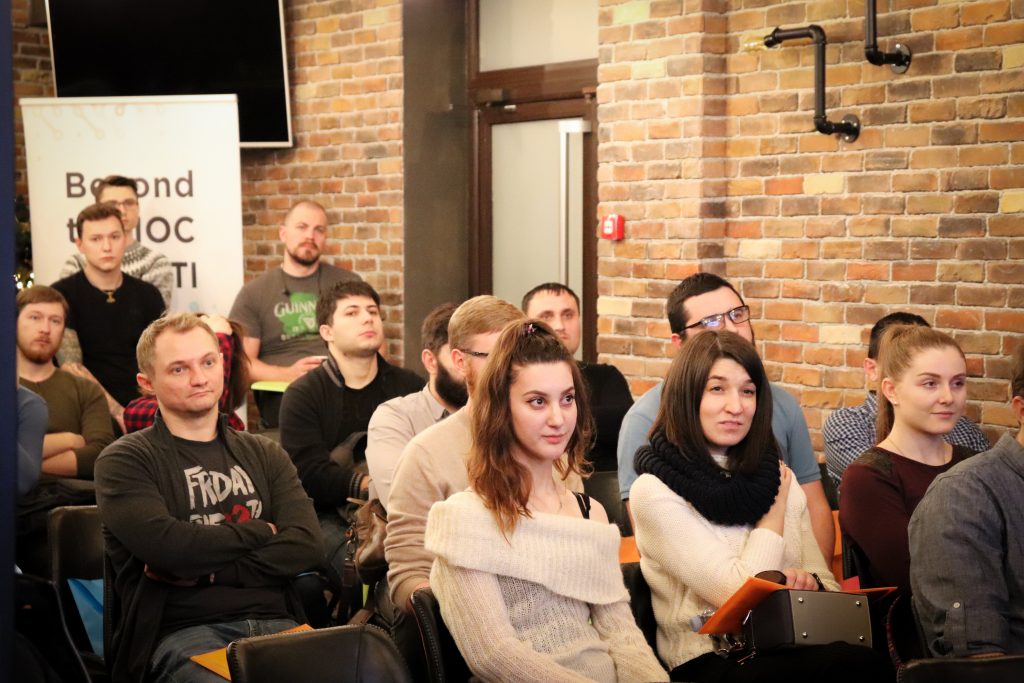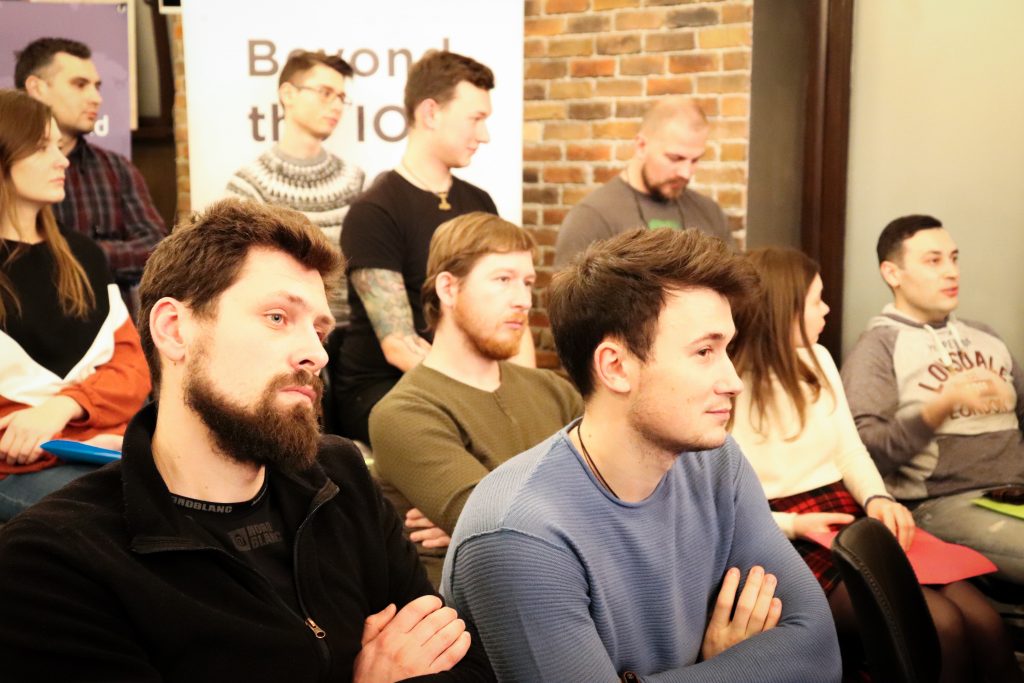 Ruslan Budeci, QA Engineer, talked about Cypress, a new tool now available on the market, that has recently gained more popularity among QA and particularly among JS front end developers.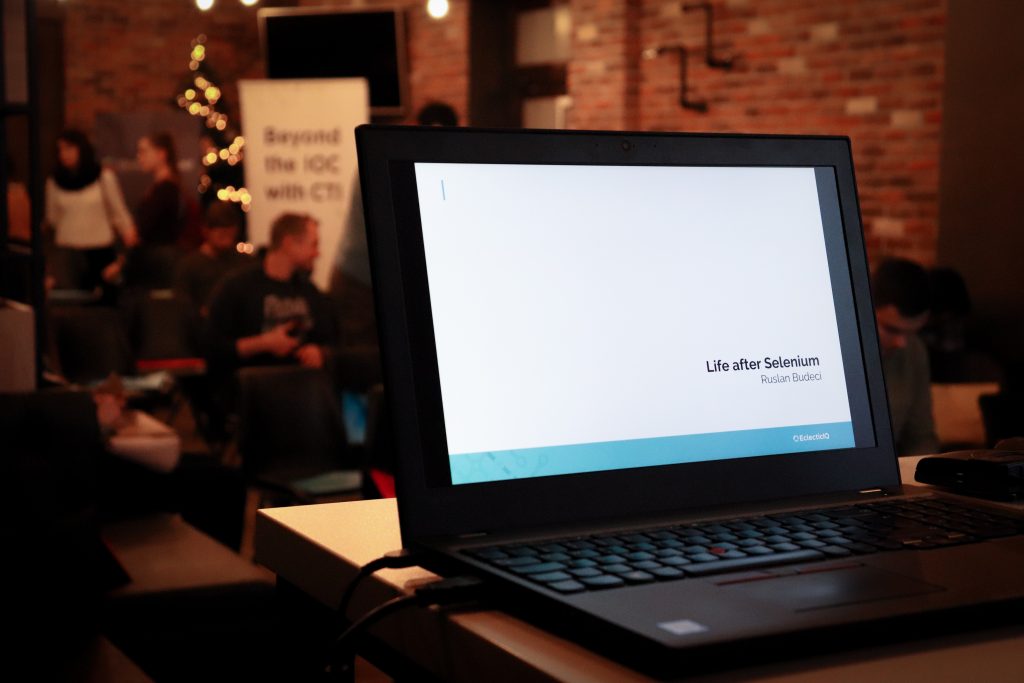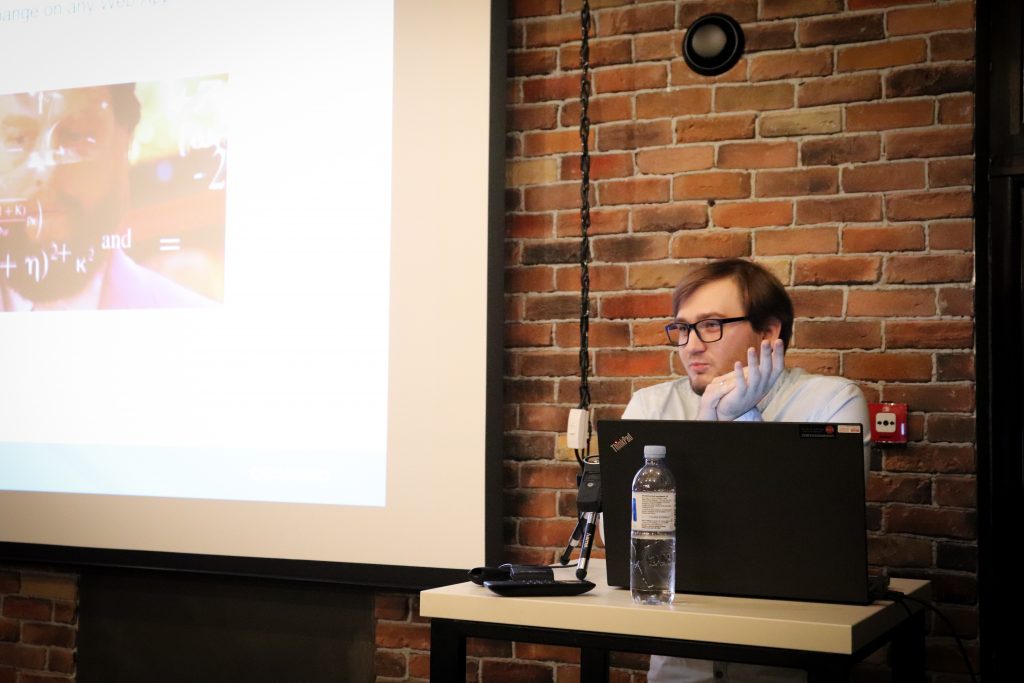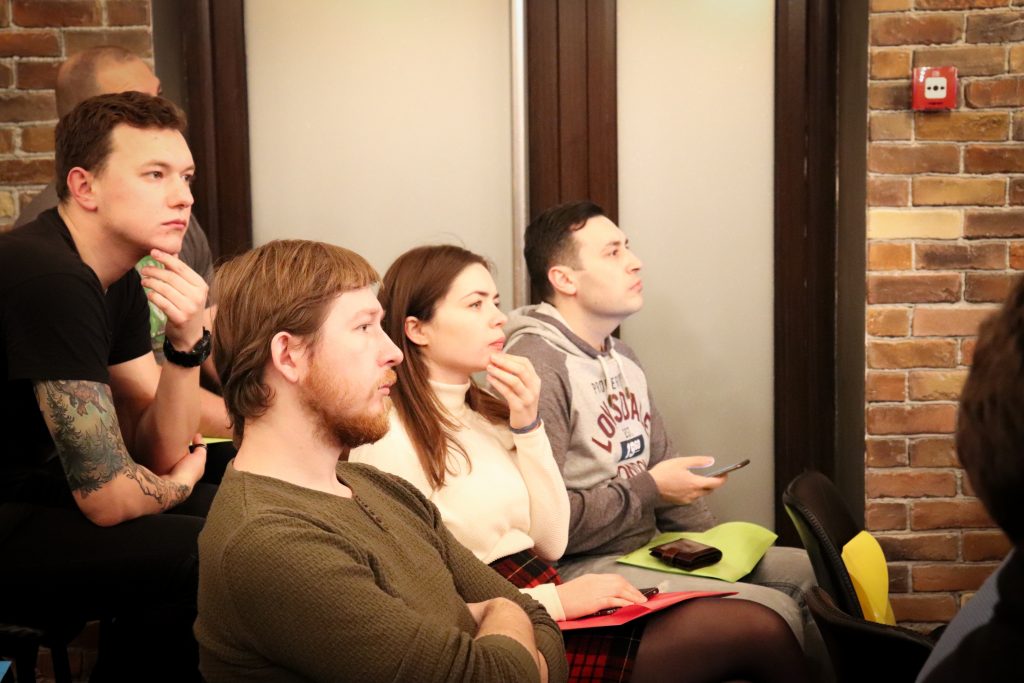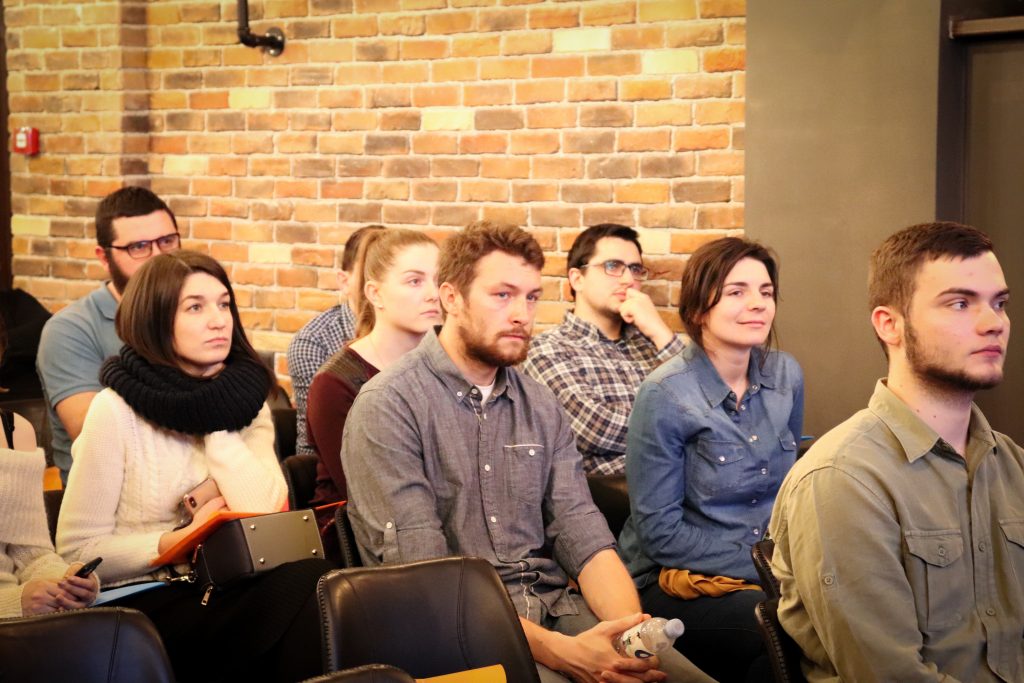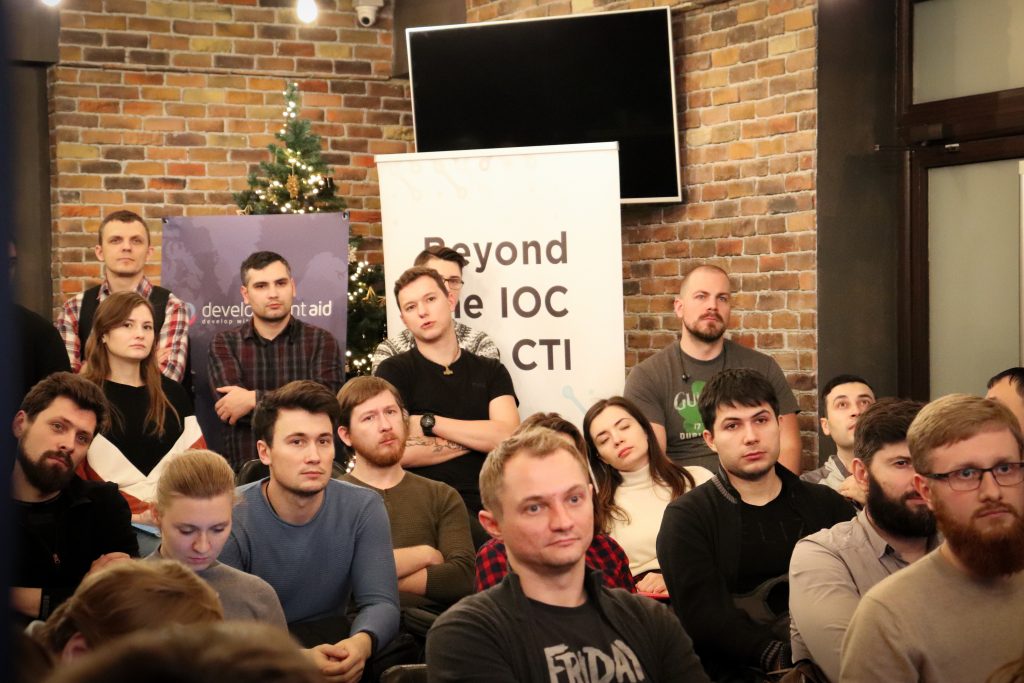 We would like to thank everyone who attended the event for a great night of discussion and for developing new ties within the community.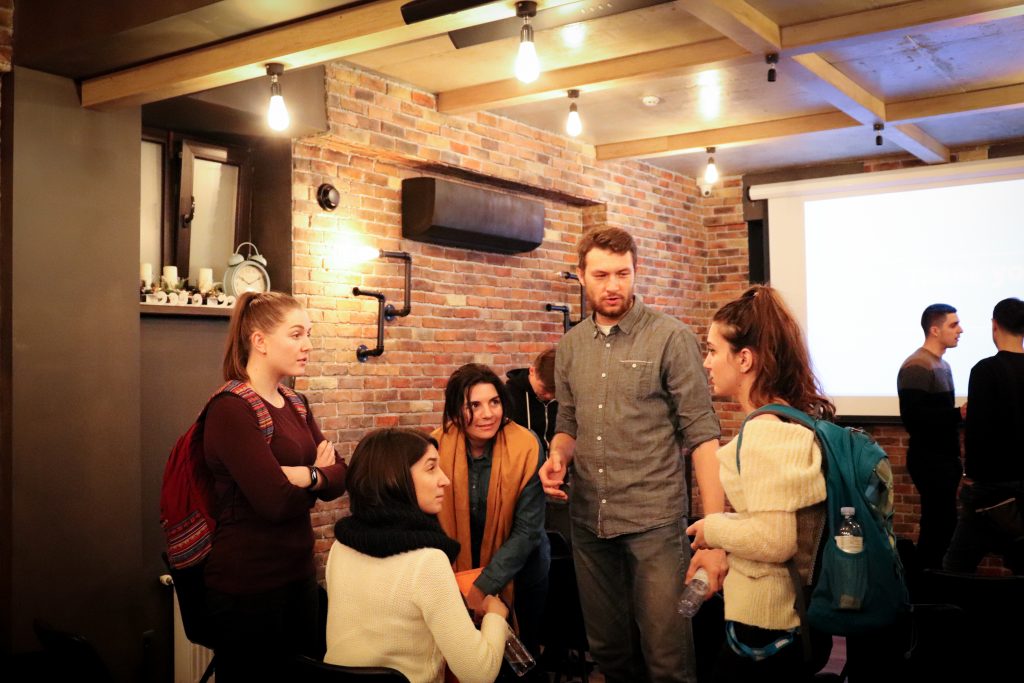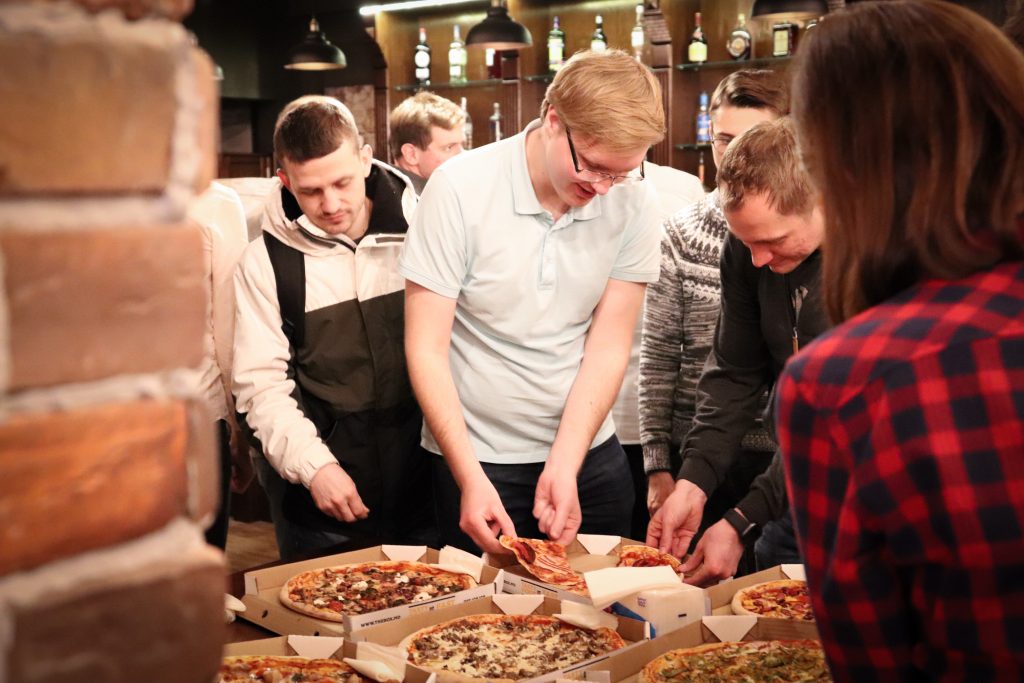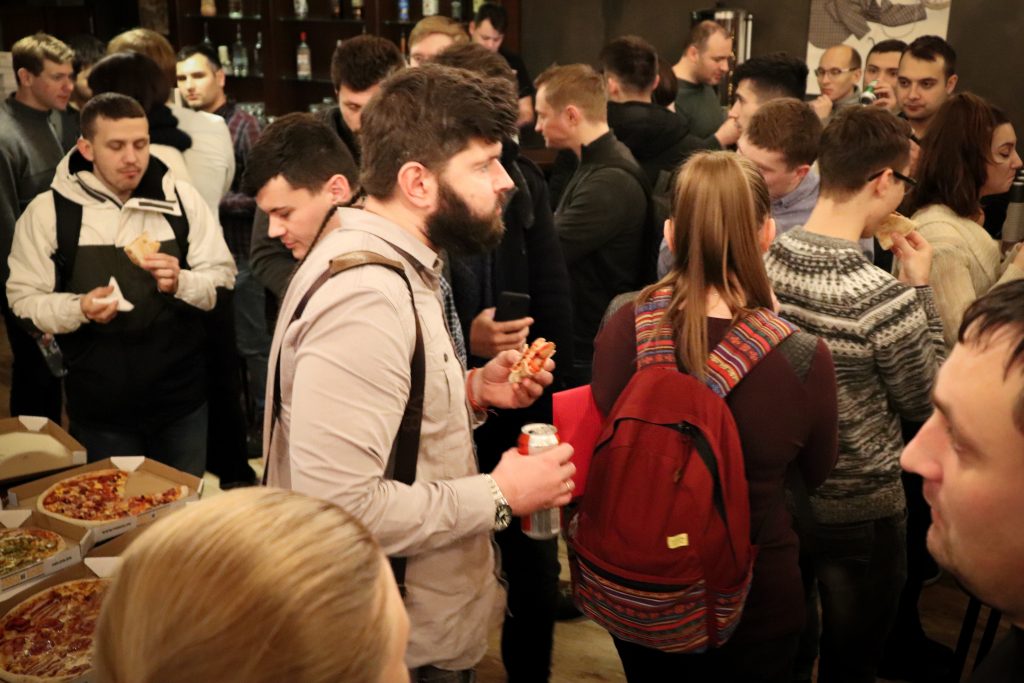 We hope you had fun and and we look forward to inviting you to future events!
We're super keen on making future events as comfortable and enjoyable as possible. So, we'd really appreciate your feedback on yesterday's meetup. Please take a couple of minutes to complete this feedback survey.
Check out our Facebook page for more pictures and updates on future events.