If you've been following this space, you already know our company has its own bar – Le Temps Perdu. There's the obvious cool benefits like getting to have your lunch in a place that looks like it's taken out of the movies, like partying 3 minutes away from your office or enjoying the best coffee in town, which our barman, Igor, so carefully makes. But it's not all just fun and games.  Well it is, but only because #Devaiders have a special way of making things fun. Last week our bar held its first workshop: DevAid Uncensored: Sex, Love and Orgasms. No, you did not read that wrong. Ok, go ahead and read that again. Yes, we actually had a workshop on sex. And YES, we think it's important!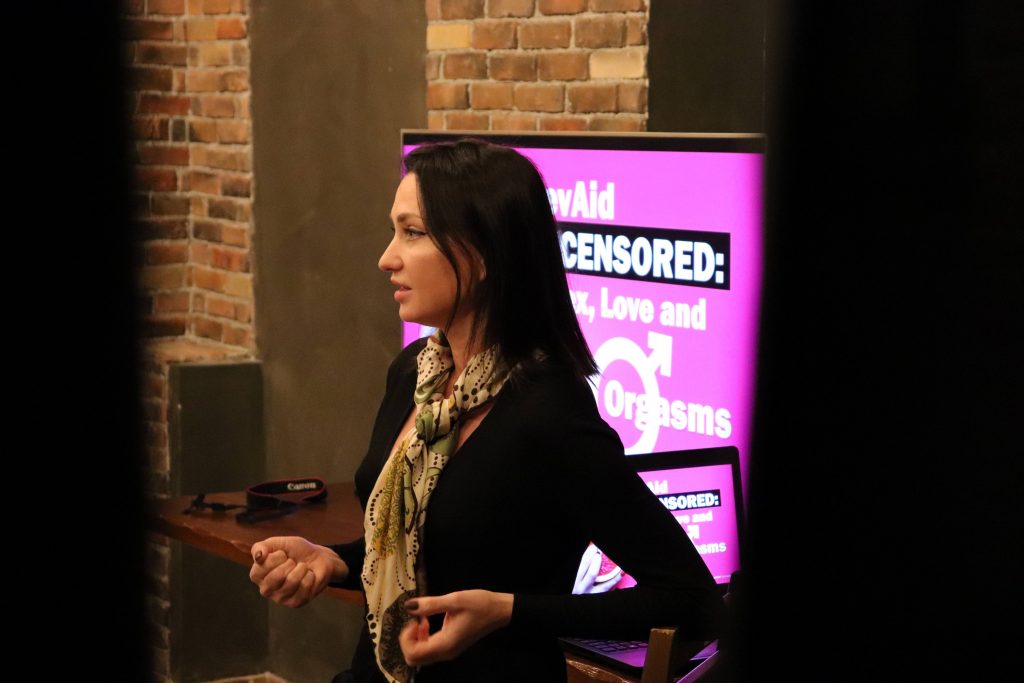 The workshop, held by none other than Mariana Severenco-Spanu, was aimed at Devaiders wanting to experience richer relationships, deeper intimacy and more joyful connection in their lives.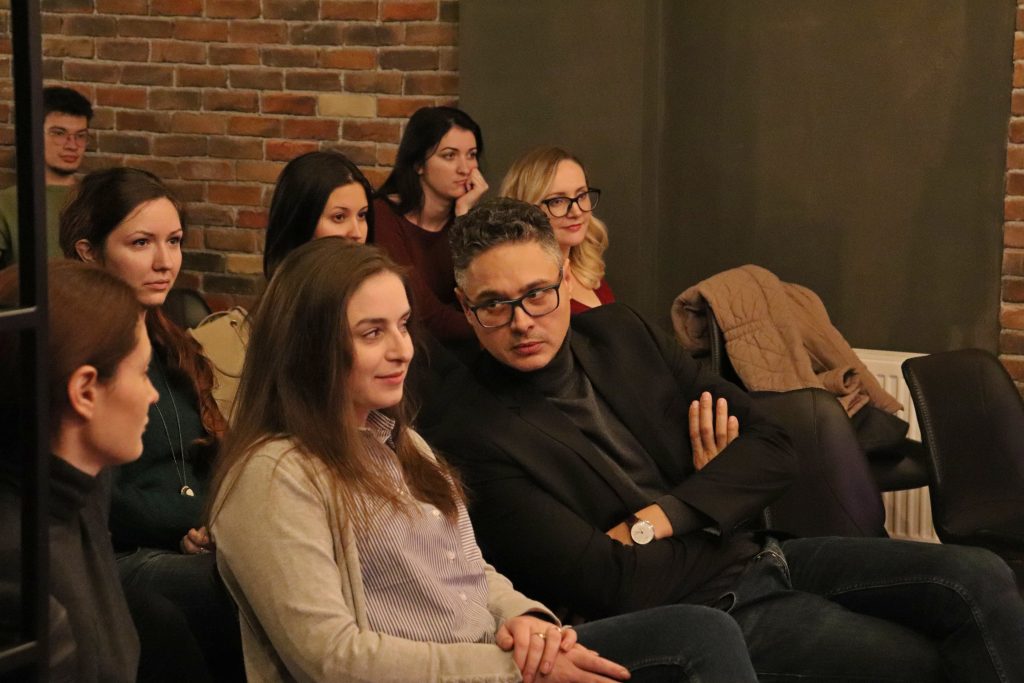 It is redundant to say that sex bears an important role in the well being of any person. We care about our employees and, therefore, we want them to be well informed and educated in things that positively influence their lives.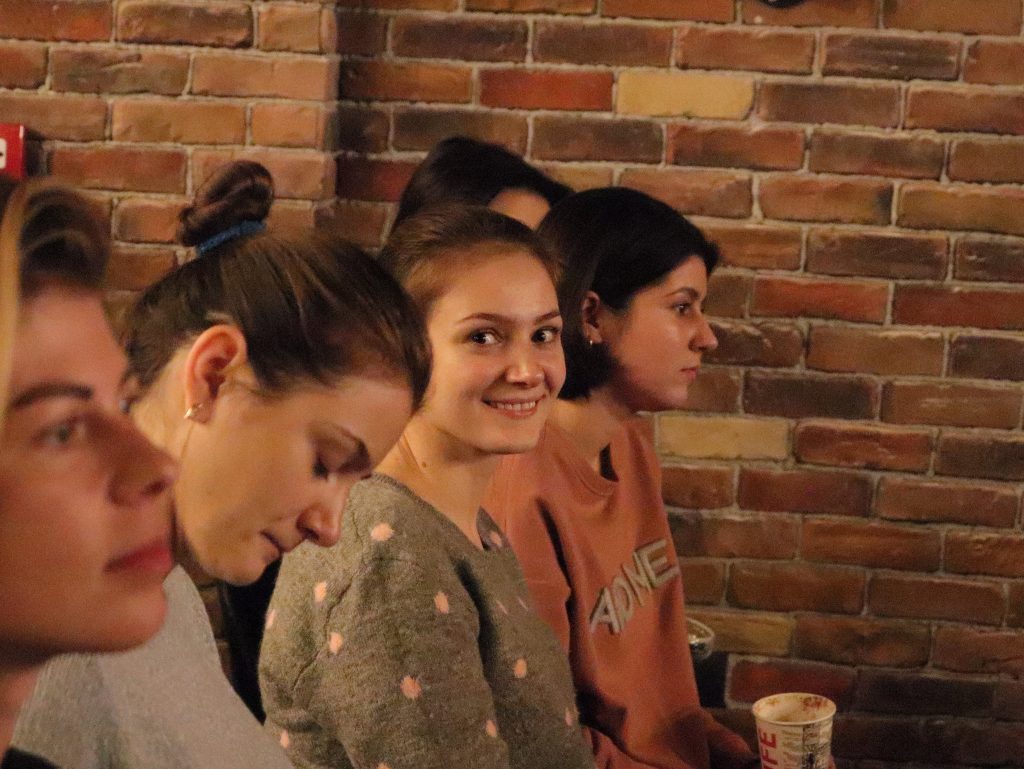 You would be right in believing there was some laughter here and there. Some disbelief too.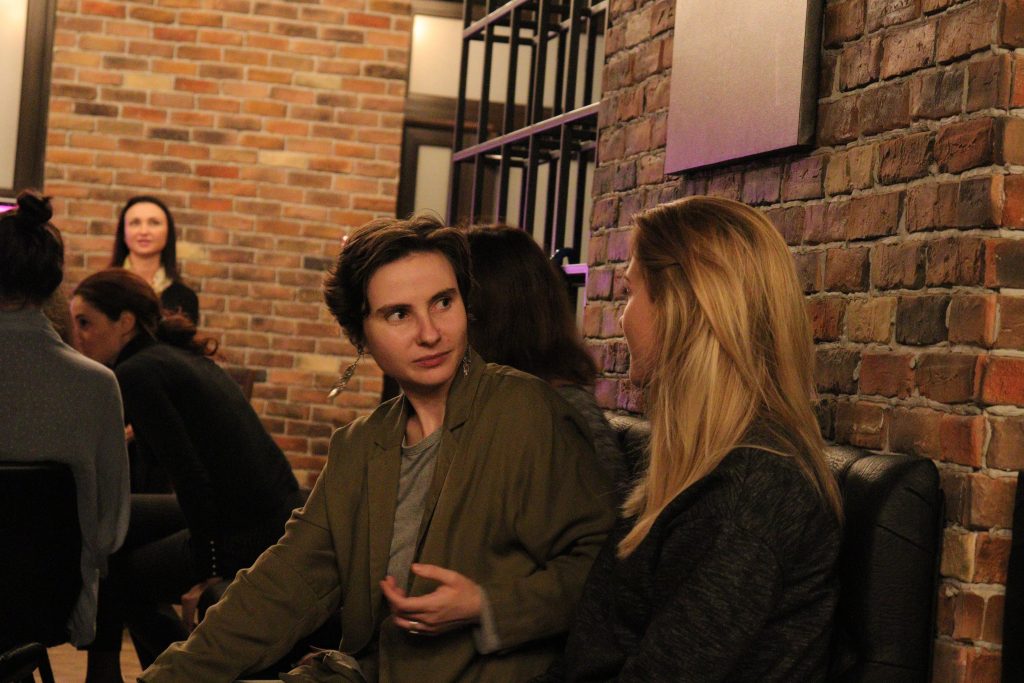 However, what was pleasing to watch was the way people starting to engage in conversation. The cocktails might have helped a good deal.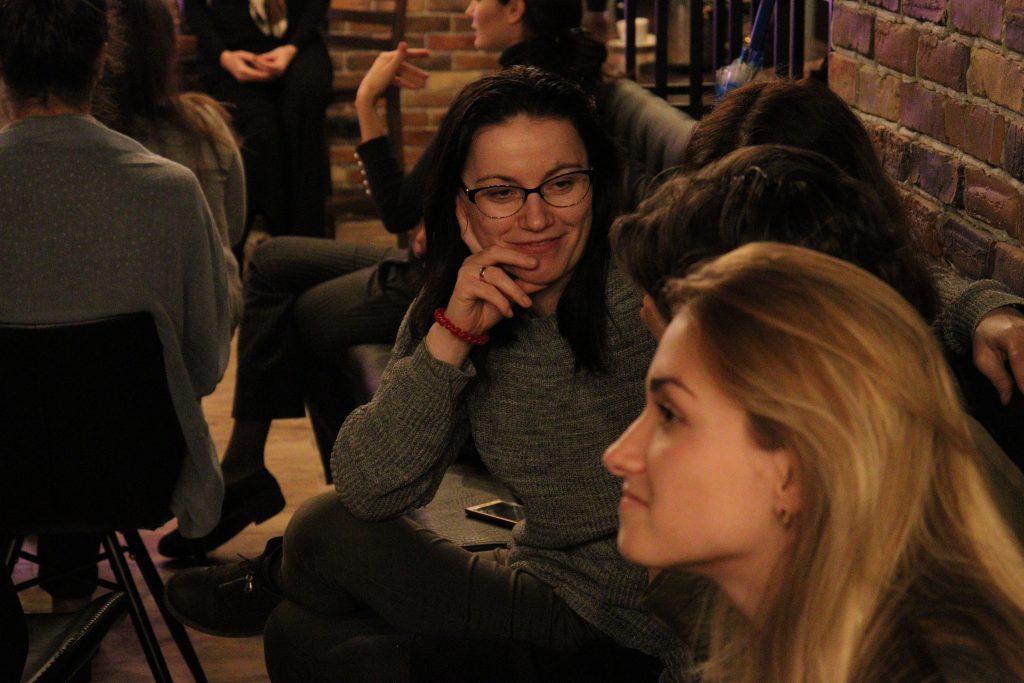 What seemed to be awkward at first quickly turned into captivating subjects of conversation. After all, what is natural should be unabashedly expressed.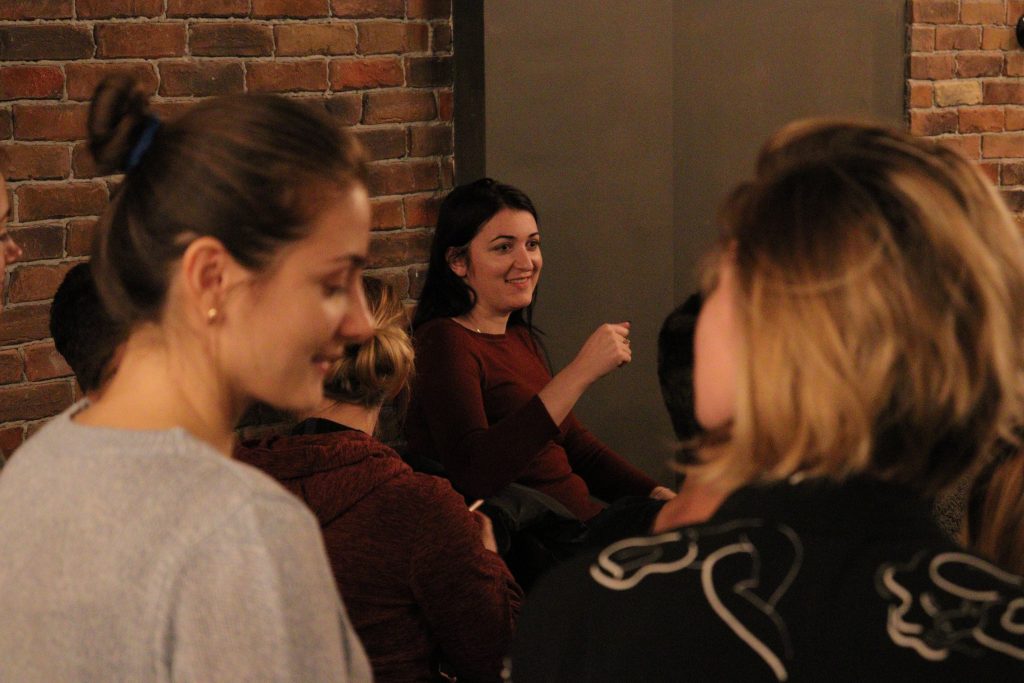 Some of us went home with a renewed sense of purpose. Others enjoyed a nice, relaxing evening among colleagues.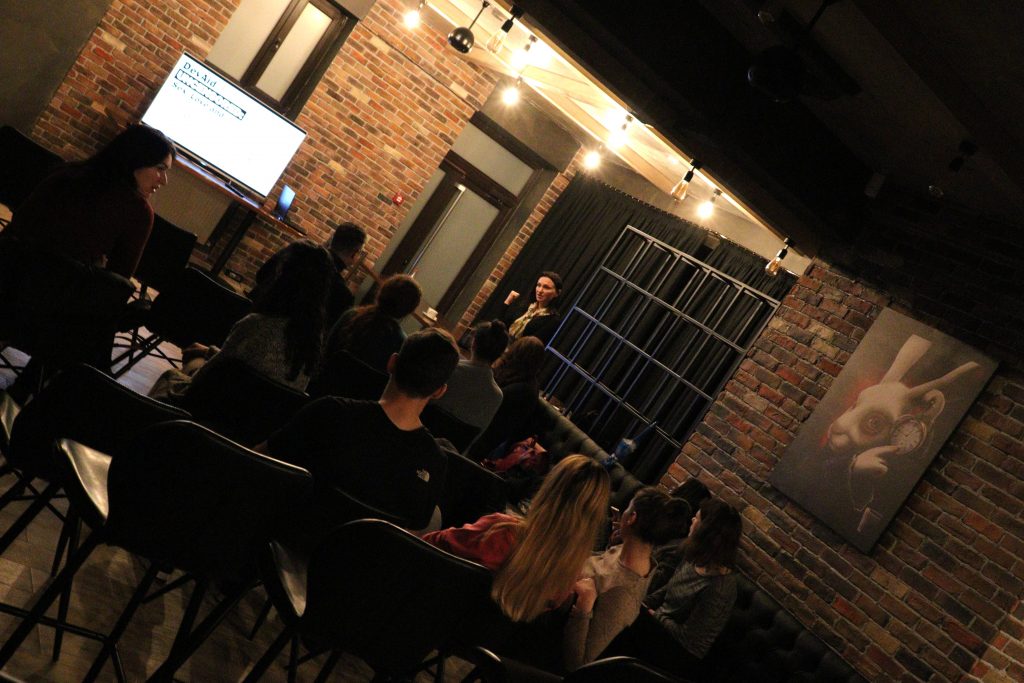 This was a first in a series of upcoming workshops. Stay tuned to see how it'll all go down.