In September, DevelopmentAid colleagues collectively contributed to donate toys, educational aids, books, and funds in order to help equip a playroom in the Ciuciuleni village. Playrooms are spaces for children from socially vulnerable families, where they can play, interact, and develop in various regions. Such rooms are essential for their growth and social evolution, so the equipment and supply of these spaces are very important for offering vulnerable kids a brighter childhood. The initiator of this wonderful initiative is The Moldova Project, which is a charity focusing on intense mentorship, healthcare and educational support, and playrooms' construction for the benefit of children from socially vulnerable families.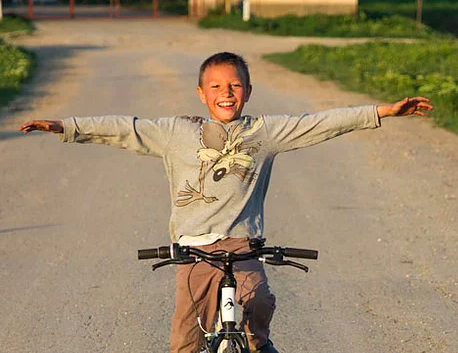 We believe in creating positive change wherever we can, so our colleagues put their hands to it and we contributed with toys & games through common effort. You can see what goodies were bought for the playroom below 🙂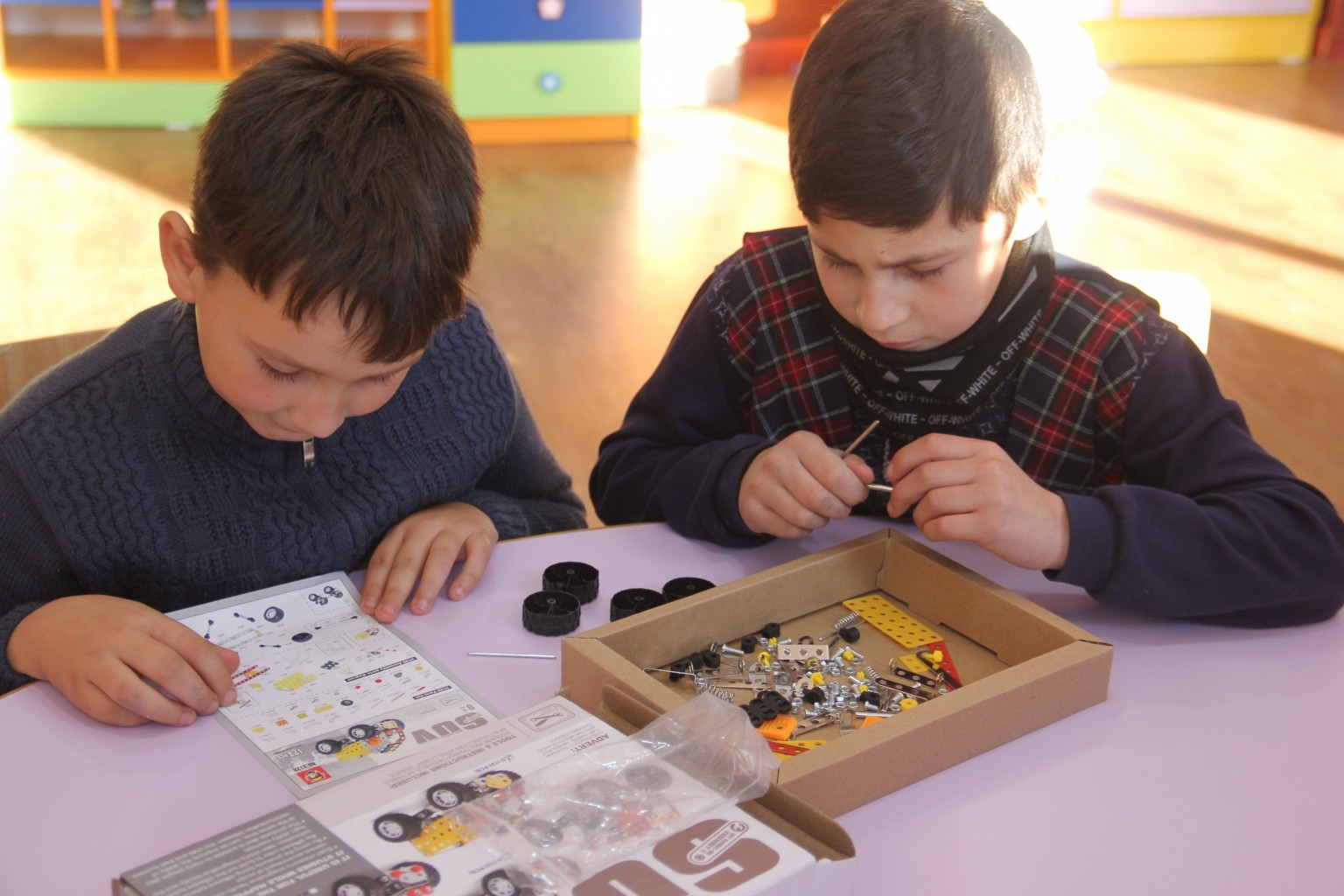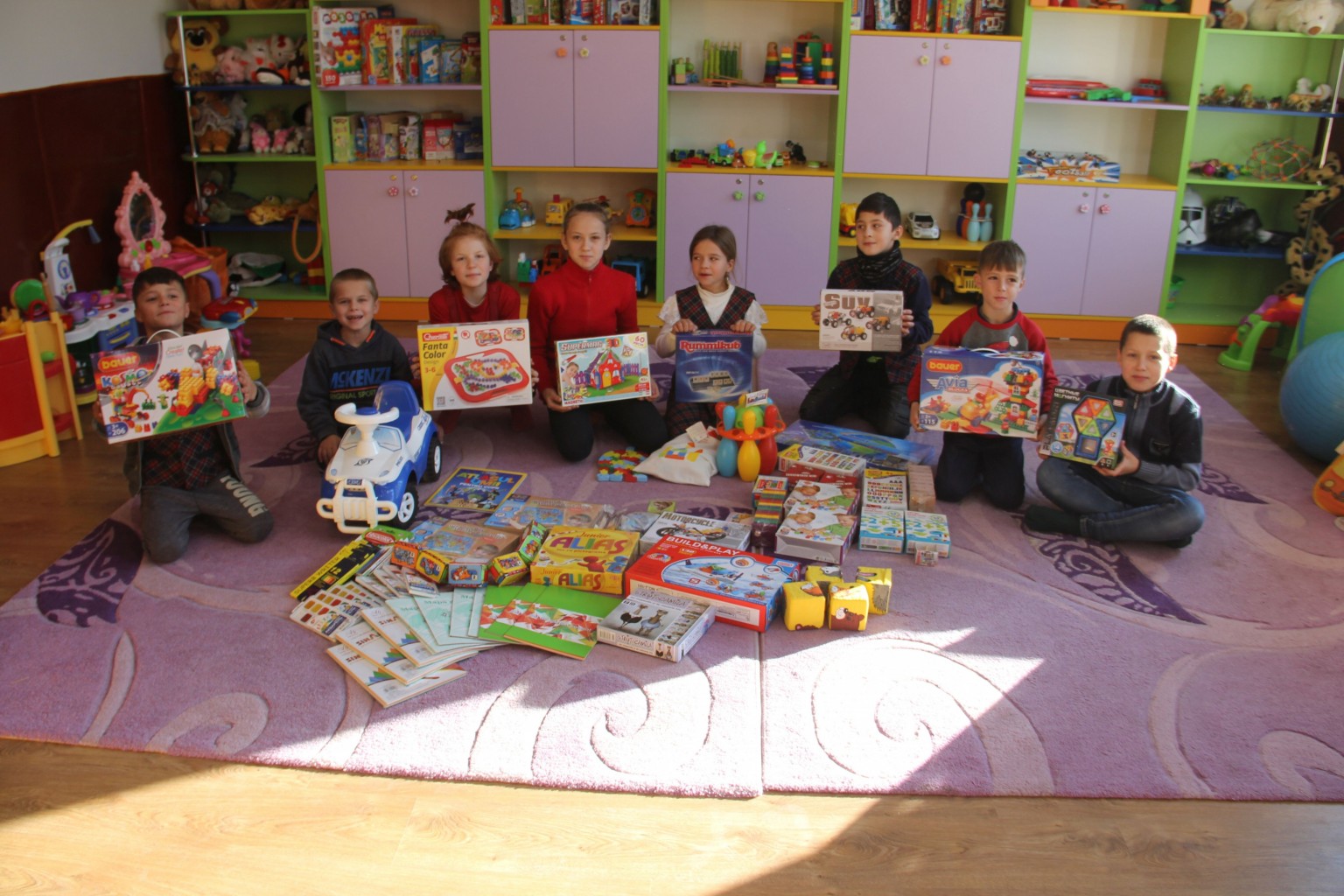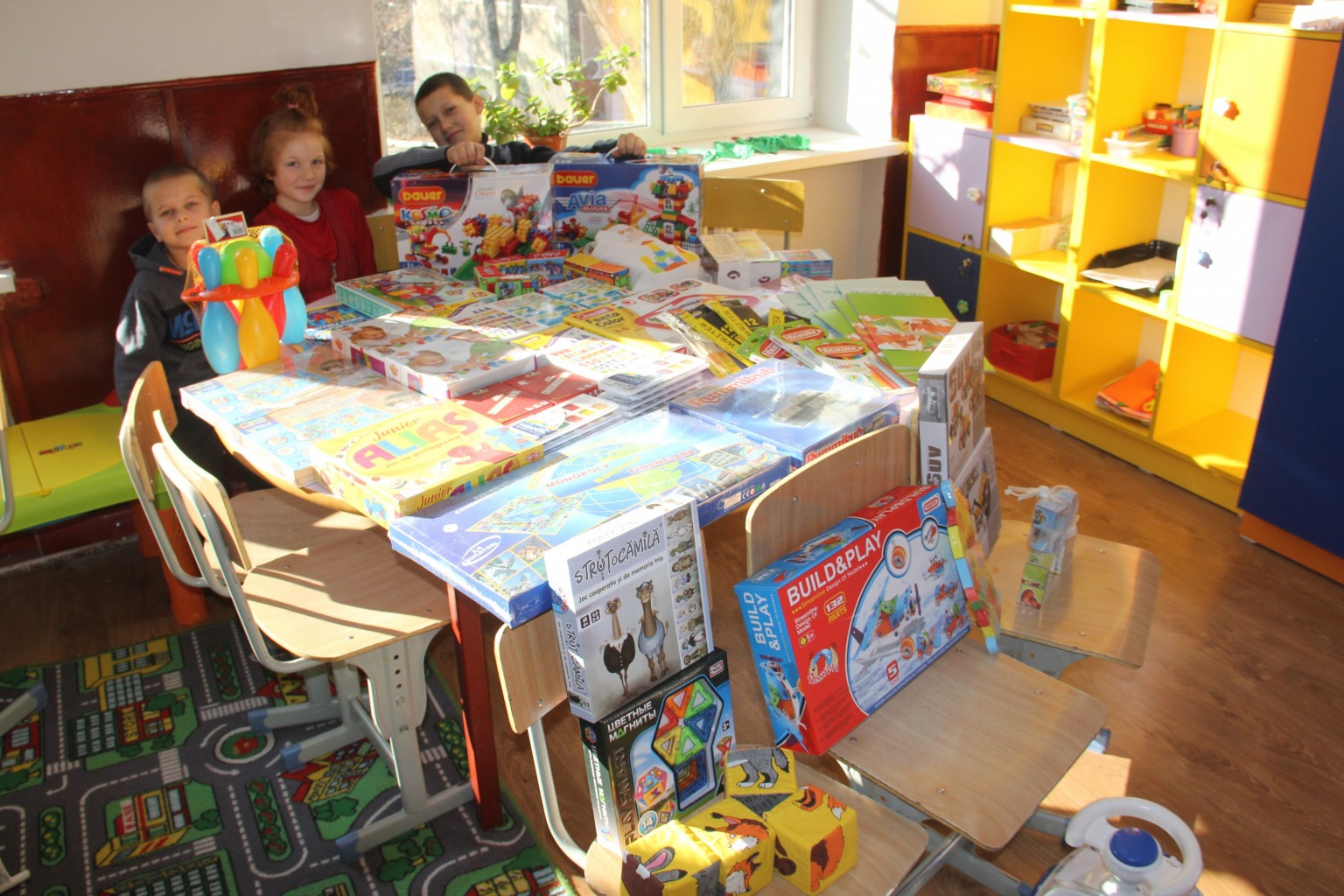 After gathering what was necessary, the toys & games were on their way to Ciuciuleni, where they would be offered to the local playroom for the use of attending children. When the toys arrived at their destination and were made available, the kids' reaction was invaluable. They've shown great interest in the new supply and have started playing with it right away! Seeing the children interacting with the games, communicating with each other, and witnessing their genuine smiles makes us believe that we offered them a piece of extra happiness 🙂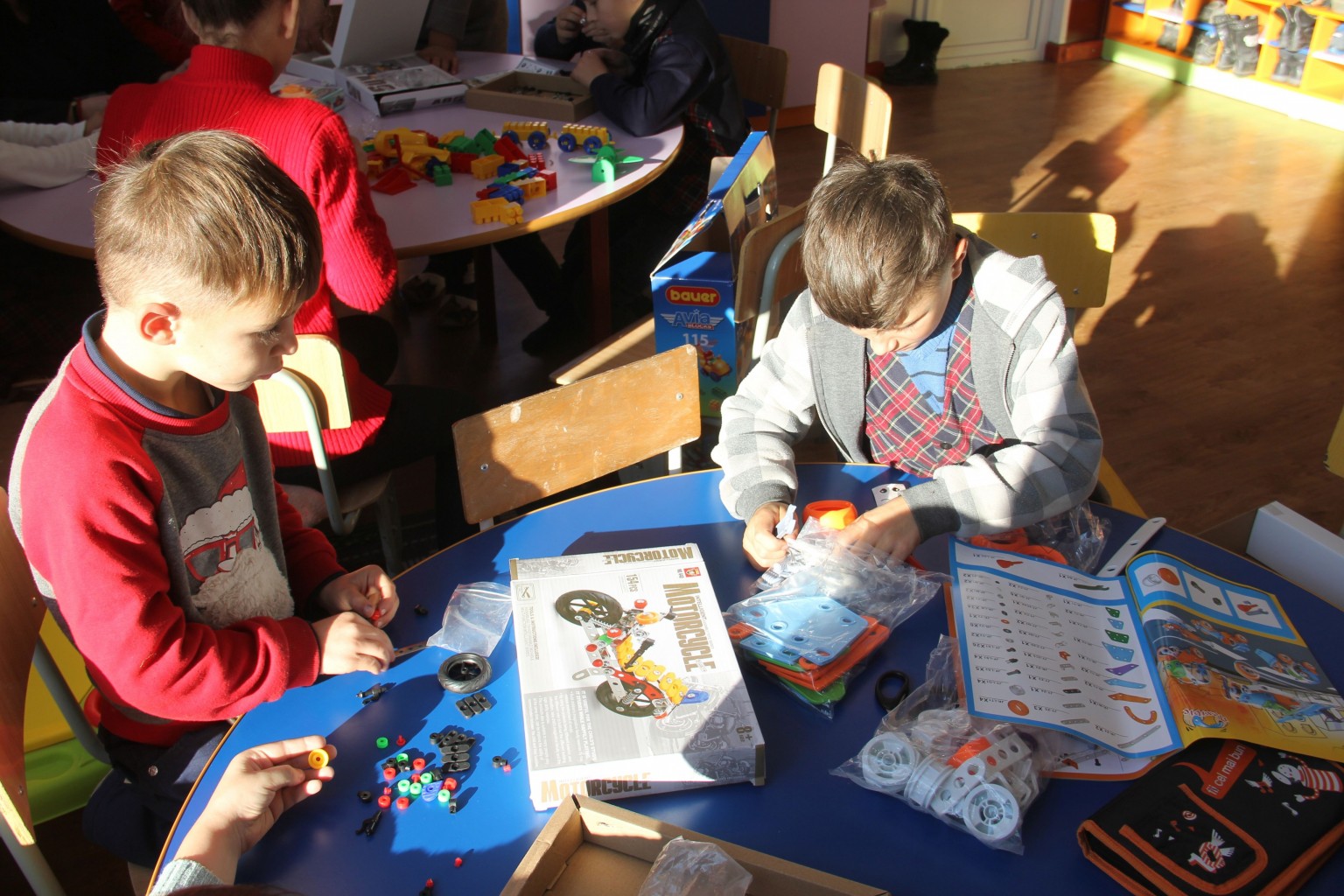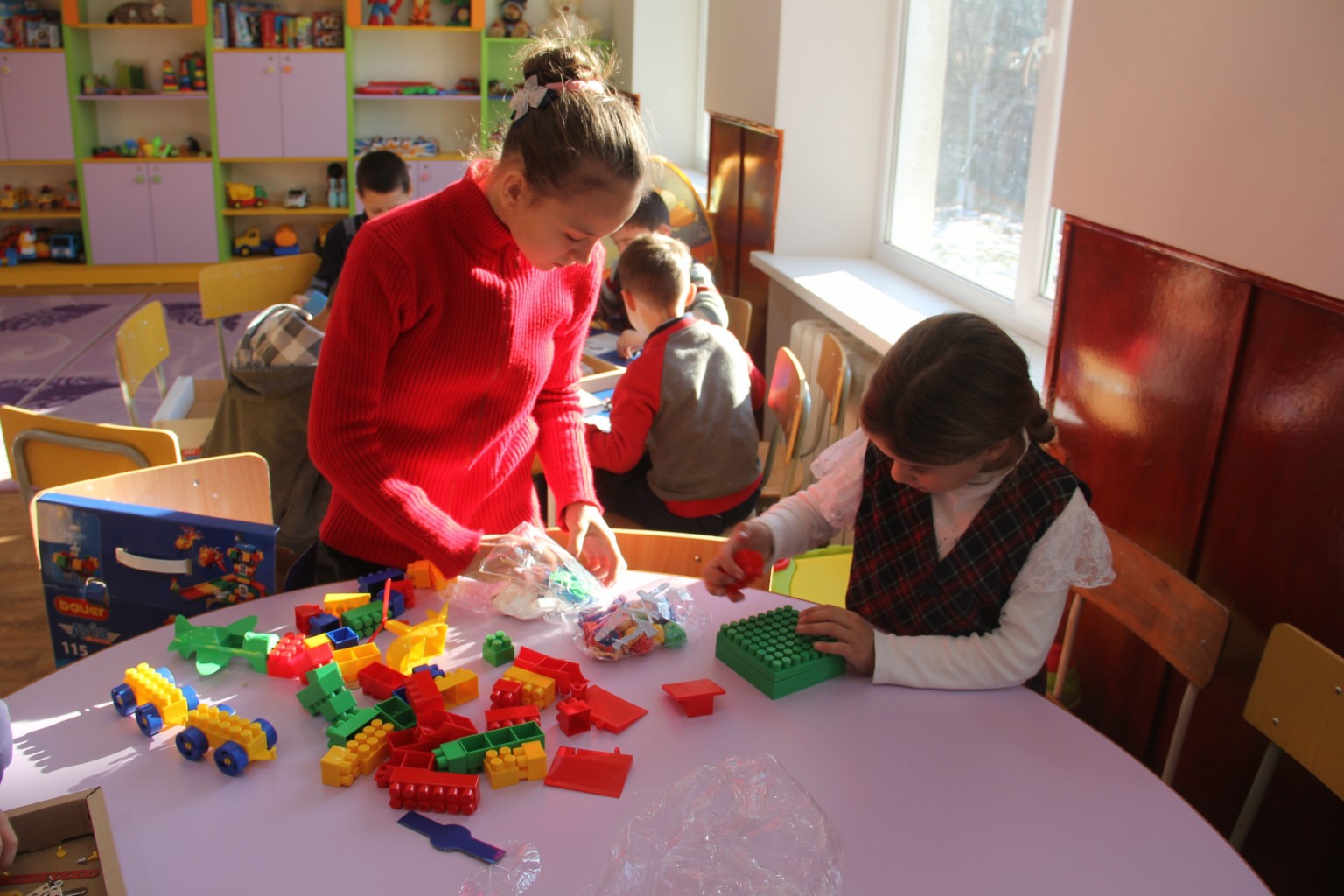 Our playroom charity got completed just in time for the Christmas holidays, and we think it's not just a coincidence! Together with the support of The Moldova Project, we managed to get all toys and games to the Ciuciuleni playroom in due time, so that children can enjoy their pastimes and have fun. We loved seeing their enjoyment and concentration when engineering puzzles, LEGO's, and constructors, and hope that we have contributed to a better and brighter childhood for them. It will certainly not be the last good deed that DevelopmentAid does, so we will keep trying to create positive change within our society, as it part of our corporate social responsibility mindset. With this in mind, we would like to thank The Moldova Project for considering us when running their charity and for the recognition we were given following our contribution.
Let's try to make the world a better place by taking small steps within our communities 🙂