Summer is already here and it's time to check new job opportunities! Meet DevelopmentAid, listen to our in-house motivational speaker and learn more about our company at the 2nd edition of the Career Forum in Moldova.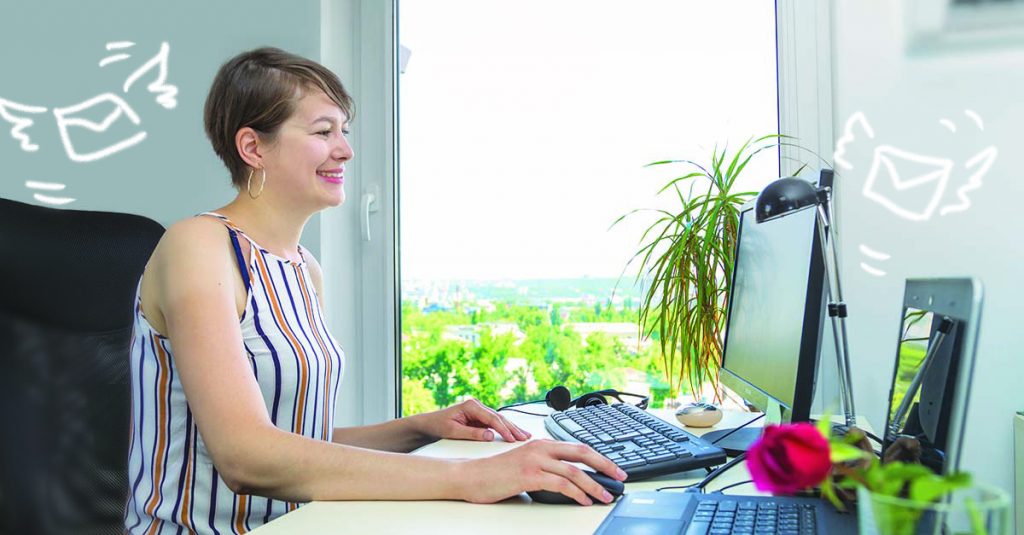 Are you done with your exams or soon graduating? Looking for a new job opportunity or just curious to hear some enthusiastic people talk about their careers? Then you shouldn't miss the Career Forum in Moldova, which is taking place this coming Saturday, June 9th, at Moldova State University.
The event aims to shine the spotlight on successful young people who work in companies based in Moldova, as well as inform participants about current employment opportunities in Moldova. Furthermore, the Career Forum in Moldova is a great chance to meet potential employers and ask honest questions about career growth, money and the cherry on the top of all benefits companies offer.
If you're already interested, our digital communication coordinator, Ecaterina Lutisina, will lead you into DevelopmentAid's universe during her motivational speech and open up some secrets about upcoming opportunities in our company.
Sign up here for the Career Forum in Moldova and stay tuned on the event's facebook page to learn more about other speakers. Don't forget the location: Moldova State University main building, 1st floor.
The Career Forum in Moldova is organized by CareerHub Moldova in partnership with Centrul de ghidare in cariera si relatii cu piata muncii, USM.