Working takes up a third of our day, so naturally, we seek ways to make it interesting and fun. One of such ways is developing your hobbies with like-minded colleagues through reading together. Sounds familiar? We're talking about company-wide Book Clubs, which imply voluntary employees meeting regularly to share their progress and discuss a book. We know, Book Clubs might seem silly or reserved to housewives with nothing else to do but gather with their peers over yet another rom-com 🙂 but trust us – the research demonstrates the contrary.
Have we attracted your attention? Let's see what book clubs in companies can really bring.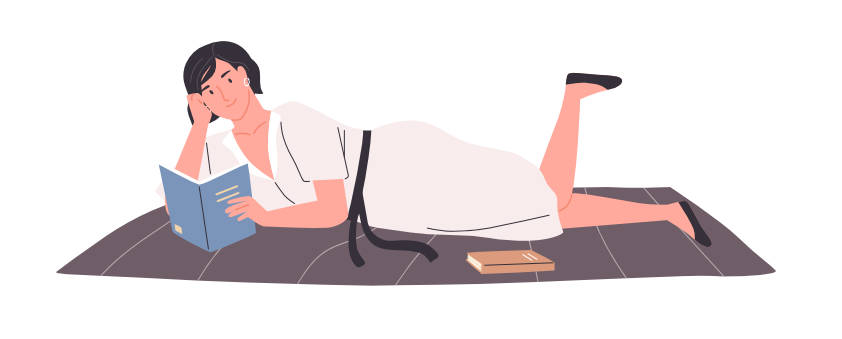 First off, we have to understand what a Book Club means. In its corporate sense, a Book Club is an activity destined for willing participants to commonly decide on a book to read in regular increments, meeting along the way in an organized manner to share impressions, thoughts, challenges, and opinions associated with the chosen lecture. A Book Club is not restricted to specific genres or departments, meaning it is a great occasion to interact with teammates you might not otherwise see lots in your workday, but more on that later.
A Book Club is in itself a safe space, so books touching on sensible subjects (i.e. religious matters, political aspects, tough minority elements, etc.) might best be avoided, to assure the comfort of all involved. During meetings, all readers have to be polite and mindful of others, letting everyone voice their thoughts and opinions.
However, you might wonder how attending a book club can influence you, and we have the answers. We've compiled the Top Benefits of joining a Book Club at work, so read on!
1. Creative Problem Solving 
Leadership coach Constance Dierickx says books are full of examples of problem-solving, with many valuable insights into creative solutions to common-world issues, including at work. Thus, reading about them regularly opens up new perspectives and mindsets for employees, making it easier for them to tackle job-related issues using creative and diverse solutions.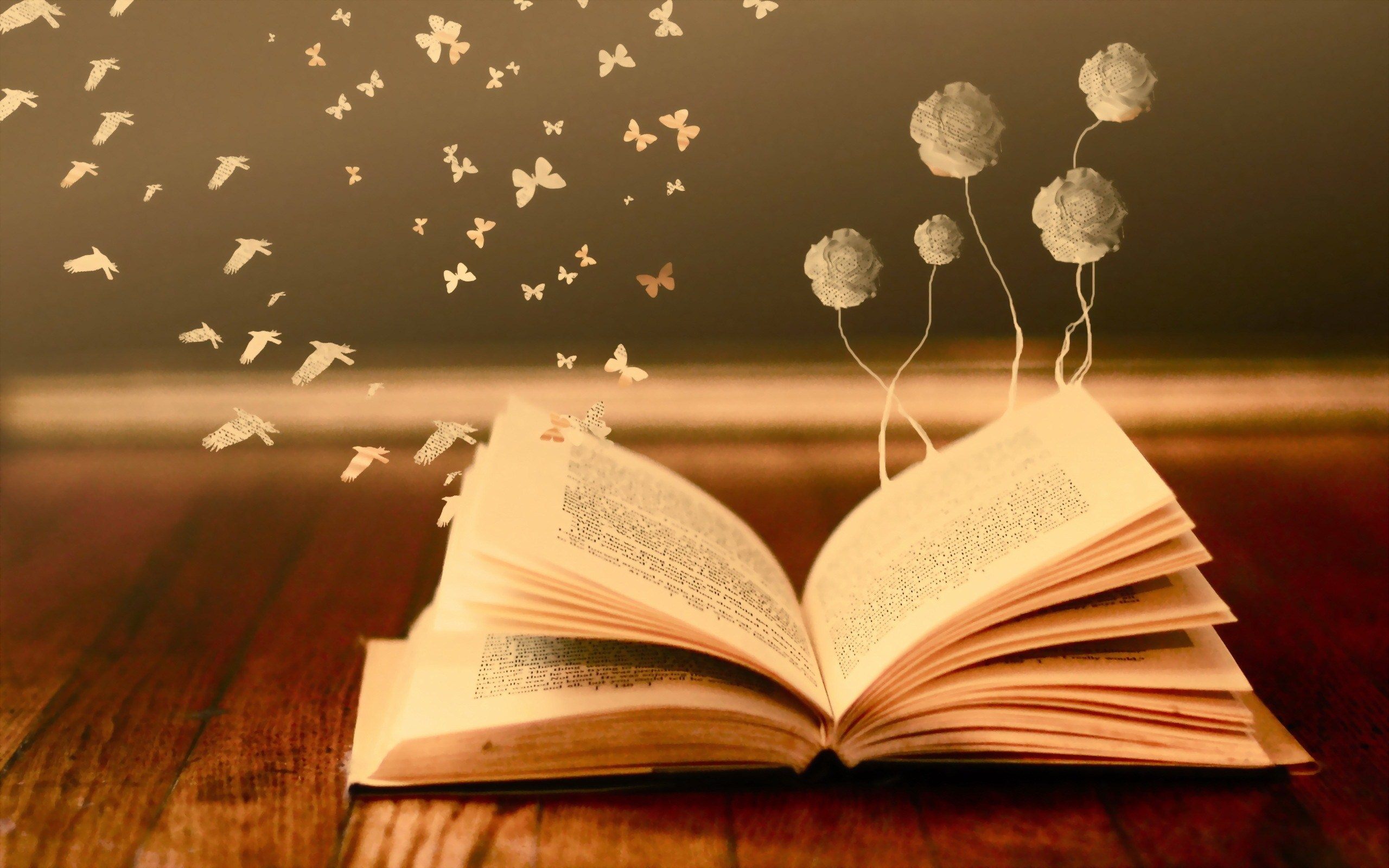 2. Better Communication Skills
Evidently, the more you read, the bigger your vocabulary gets, especially if the lecture is from a different field from the one you work in. Even better, reading in different languages (if you can) opens up a different vocabulary range and broadens your communication possibilities and helps you grow as a leader.
3. Expand your Network
As we've mentioned before, meeting for a book club brings employees from different fields and departments together regularly, leading to new connections and friendships. This is very important, as it increases inter-department communication, collaboration, and strengthens company culture. Neil Blumenthal, CEO of Warby Parker, says organizing regular book clubs helps increase trust between employees and between hierarchy levels.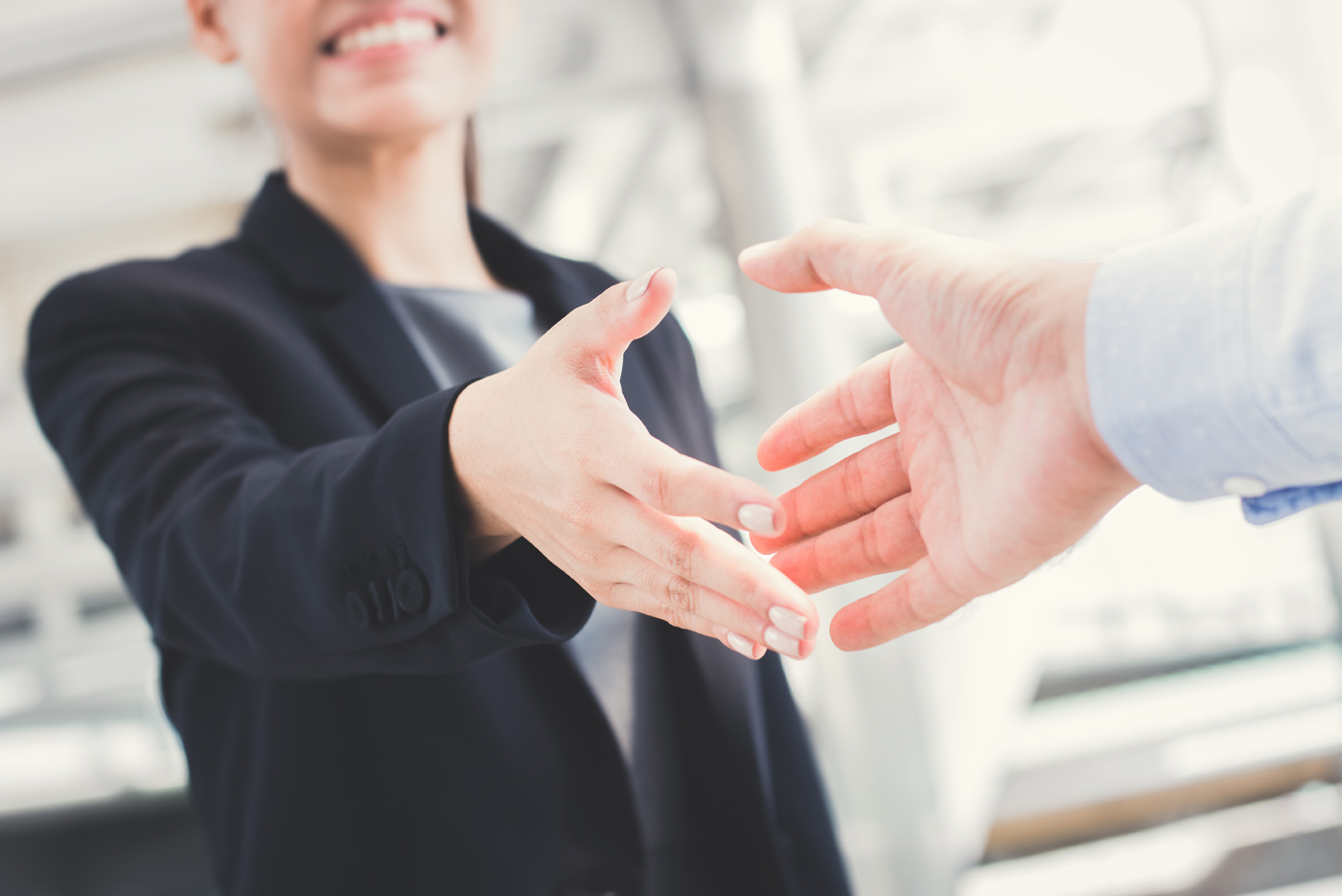 4. More Confidence and Comfort at Work
Being free and encouraged to voice your opinion in Book Clubs helps boost your self-confidence, which then translates to better management of professional interactions, especially in work with clients. Speaking up in a group with differing opinions is a brave act, one which helps you be confident in your manner and speech.
5. Create & Stick to Habits – Reading Habits
Unsurprisingly, knowing that you have committed to reading a certain increment of a book until a certain date makes you more likely to successfully achieve it. The collective accountability serves as a motivational factor to instill a habit of reading regularly, which you can then continue to do independently. Indeed, best-selling author Gretchen Rubin believes that creating habits in a group leads to the highest success rate of compliance in the future.
6. Reading outside of your Comfort Zone
We are used to reading information and literature that resonates with our preferences and professional field. However, engaging in the lecture of a book you never thought you would like often leads to new & revised preferences. Besides opening up your perspectives to new knowledge, it familiarizes you with a different vocabulary, field of interest, and style of lecture.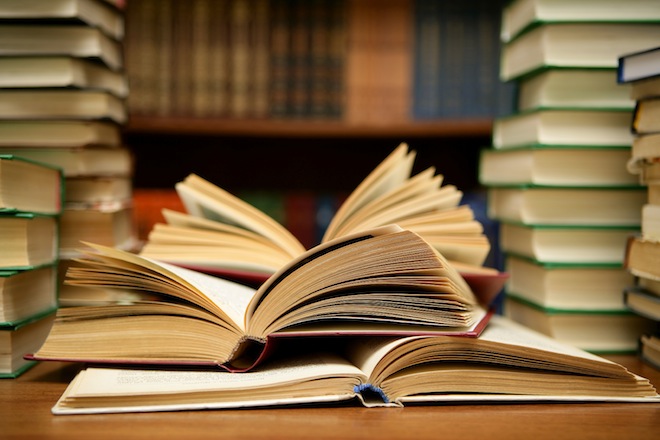 Clearly, running a Book Club bring about many positive benefits to employees and companies organizing them. It is then not surprising why so many big firms started to set up regular Book Clubs for their employees, reaping the benefits of increased creativity, team spirit, and leadership development, as stated by John Coleman in the Harvard Business Review. For instance, Burton M. Goldfield, CEO of TriNet, hosts a voluntary Book Club at his company. He believes it helps his employees to understand each other's value better due to the change of pace. In this sense, a Book Club helps bring down walls between departments. Similarly, Elizabeth Chandler of Goodreads mentions that her employees are always involved in Book Clubs, in order to socialize different fields and switch perspectives by reading anything from fiction to cartoons.
With such vast experience coming from big players and research-backed advantages, we at DevelopmentAid decided to host a Book Club of our own! Beginning in February 2020, the first Book Club was formed, with 13 interested employees already gathering to discuss "The Great Gatsby" by Francis Scott Fitzgerald. The lecture is in English to develop our vocabulary, and meetings are taking place after work hours in the company's Bar. Upon the completion of our first edition, we will move on to another book and gather a new group of readers.
All in all, all employees are invited to join the DevAid Book Club, as it will bring you and colleagues together and help you develop different viewpoints on challenges in personal and professional lives. It is a wonderful opportunity to network, unleash your creativity, and brush up your vocabulary – we plan to read in different languages, based on demand. Besides, you might be a bookworm after all 🙂