Long-tenured employees are a strong sign of healthy and prosperous corporate culture. Indeed, when a worker stays five or more years with a company, it becomes a space of growth and psychological well-being for newcomers. At DevelopmentAid, we are proud to have a number of people who spent more than a decade of their career with us. We call them DecAiders, and today we celebrate their effort and progress in the company.
A decade of development
Time flies fast. It feels like yesterday all of them were at the beginning of their careers, in a small office in the heart of Chisinau. Today, twelve years later, we have nine of them who celebrate 10 or even more years with DevelopmentAid. Their longevity and career paths inspire younger generations of employees.
Let's meet our pros and give them Kudos next time we meet them by the watercooler.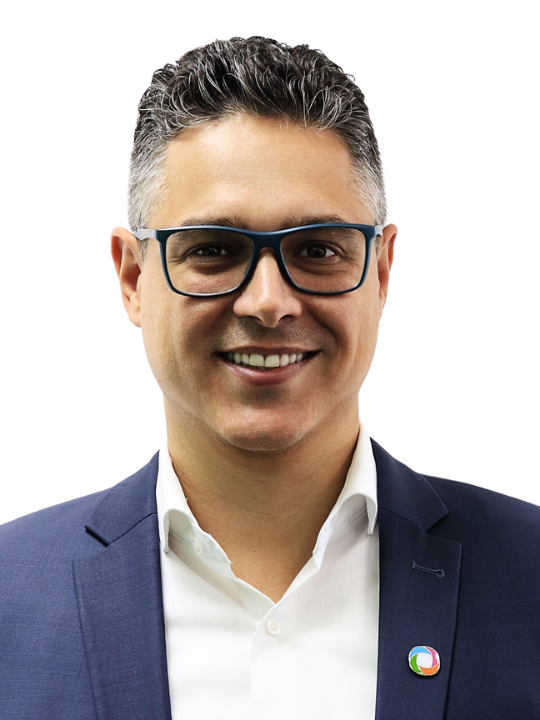 Sergiu Casu
(12 years with us)
is the Head of the Corporate Sales Department. Sergiu is an always-smiling and constantly-cheerful optimist, who facilitates strong and extensive management of the Corporate Sales Department. Part of the ship, part of the crew – Sergiu is a development pro, with a great vision of the development sector.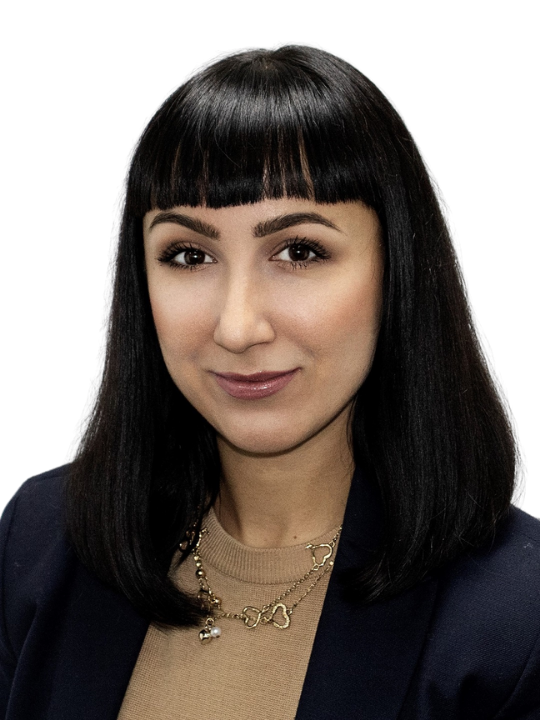 Irina Bondarenco
(11 years with us) 
coordinates the activity of over 30 people, as the Director of three branches: Career Center, DRS and Human Resources. She is responsible for providing leadership as well as developing and executing strategies to expand and grow the teams we share together with those from other countries.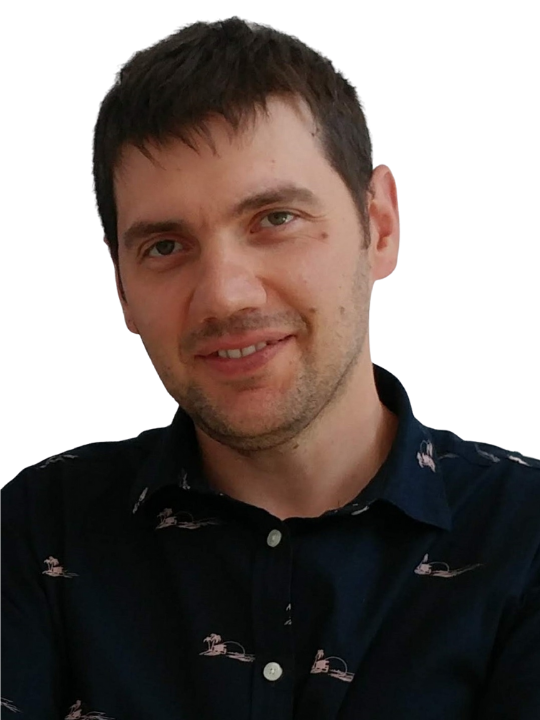 Mircea Chiriac
(11 years with us)
is a Marketing Research Analyst who leads a cross-functional strategy and is responsible for engagement and media relations. Mircea is also the mastermind behind many DevelopmentAid Newsroom articles and reports. His analysis draws the picture so much necessary for the management to take right decisions.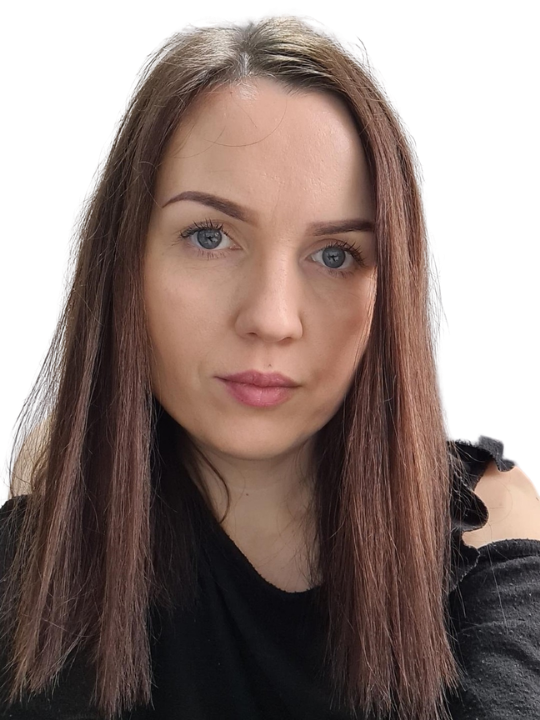 Felicia Troia
(11 years with us)
is a Team Leader in the Data Management Department. Felicia is responsible for providing strategic leadership and guidance to the data team. Now in a key position, Felicia started as a Data Management Consultant and throughout the years contributed to the growth and exceptional results of the department.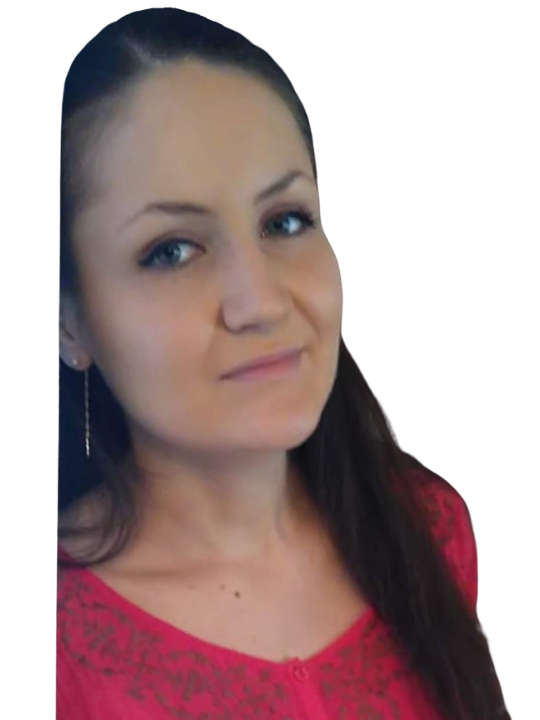 Dumitrita Marcuta
(11 years with us)
is the Head of the Administration, one of the crucial entities in the company.  Dumitrita oversees a broad range of legal and executive matters to ensure sound management across all the departments and resources. Before joining our team, she studied Finances and Accountancy, which have contributed to her administrative skills.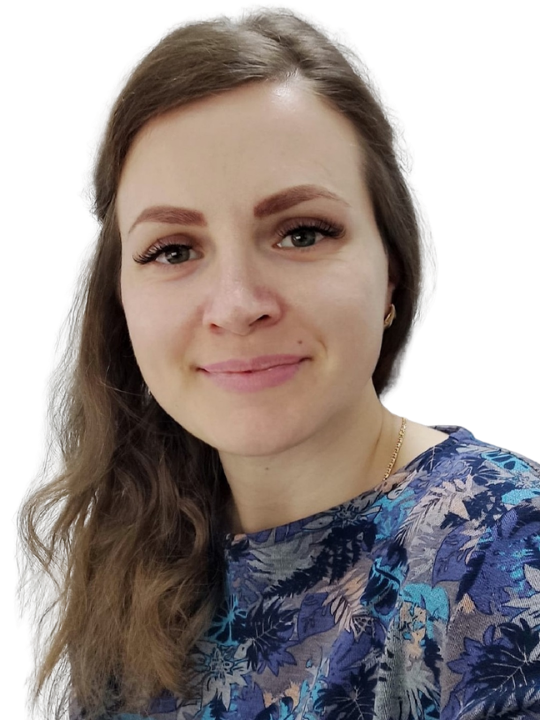 Veronica Sandu
(10 years with us)
is the Head of the Data Management Department. She brings to her role more than 10 years of experience as a leader and head of quality control. Before joining DevelopmentAid, Veronica swotted Humanistic Studies where she cultivated a deep understanding of the development sector.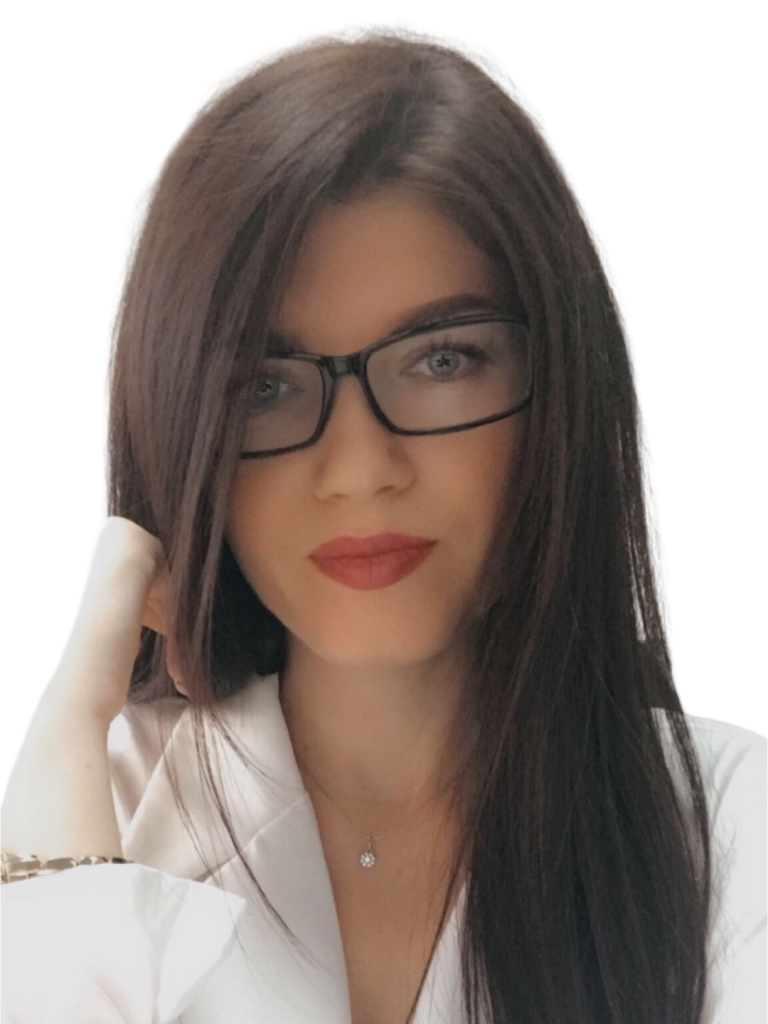 Diana Botnari
(10 years with us)
is a Team Leader in the Data Management Department. Diana executes strong alignment within her team through solid leadership and guidance. Prior to DevelopmentAid, she acquired a skillset as a Director's Assistant that included project management, leadership and analysis which have helped her to grow a team of hard-working individuals.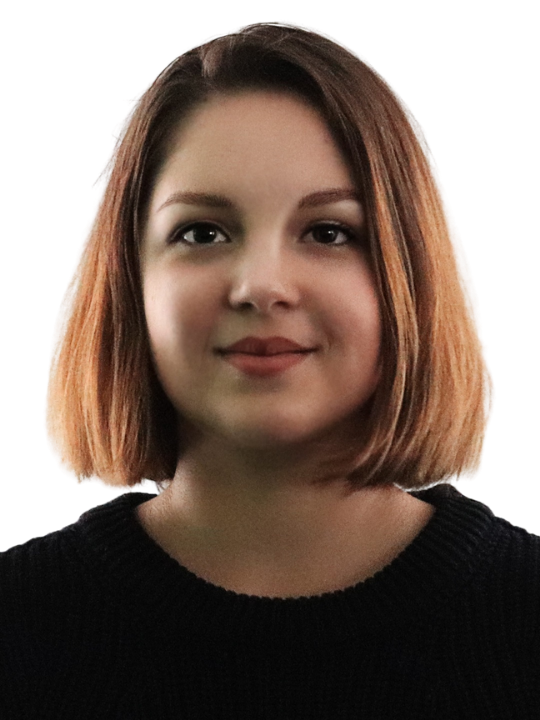 Ecaterina Neliuba
(10 years with us)
is a Senior Business Development Manager in the Corporate Sales Department. Ecaterina started as a recruiter with DRS back in 2012. In 2014 she migrated to Corporate Sales. The degrees she holds in International Economic Relations and World Trade have helped her to excel in her current position.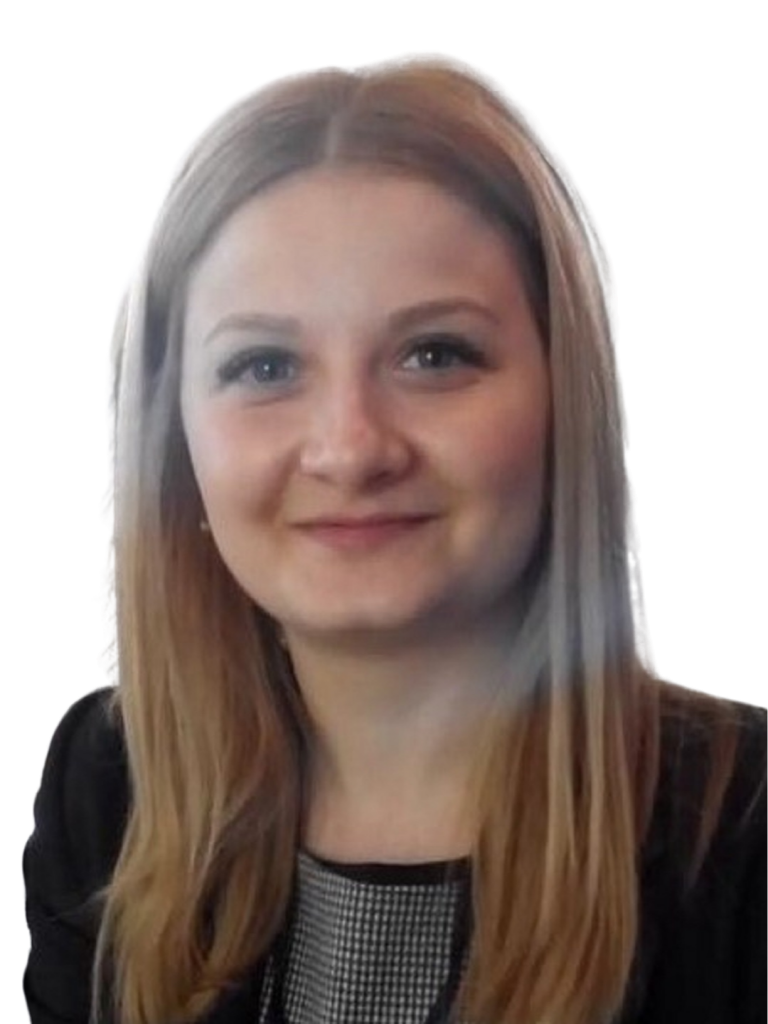 Mariana Uzun
(10 years with us)
is the Head of Strategic Partnership and Donor Relations. Mariana provides valuable insights that guide her team to success as well maintaining sustainable relations with donor representatives. Since she began working with us, she has progressed through many roles, starting as a Business Development Manager and 10 years later supervising a team for an internationally launched project.
All these wonderful people have helped immensely to build the respected brand that DevelopmentAid is today. Their hard work continuously pays off and they are now instructing a new generation of DevAiders. Our company has grown along them and we are forever grateful for the fruitful contributions they all have made.