Start your career with us and we will keep you challenged and help to cultivate your full potential.
Didn't find what you were looking for?
Send us your CV and we'll find a position for you.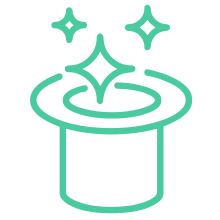 Our talented recruiters will match your top skills and will offer you a position that suits your interests and qualifications. Click Contact Us and attach your CV/Resume or go back to learn more about our available positions.